Off the Grill – Feb 25, 2019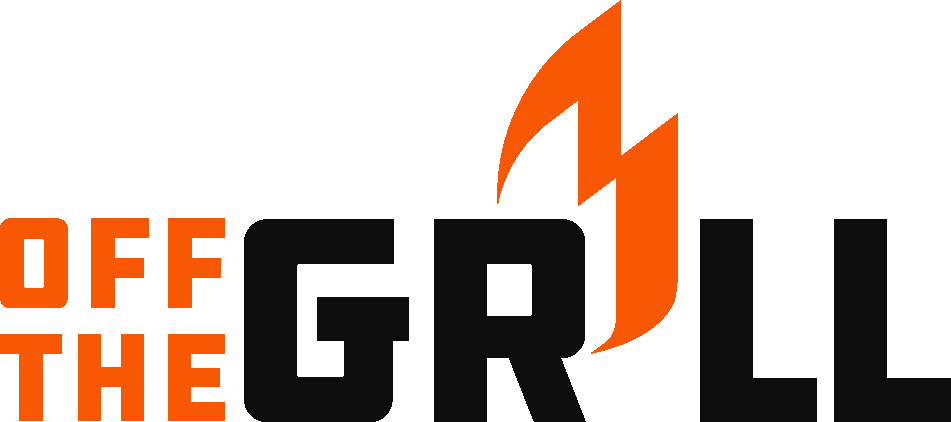 This week's installment Off the Grill has results from some of the latest BBQ competitions, recipes and more!
BBQ Competition News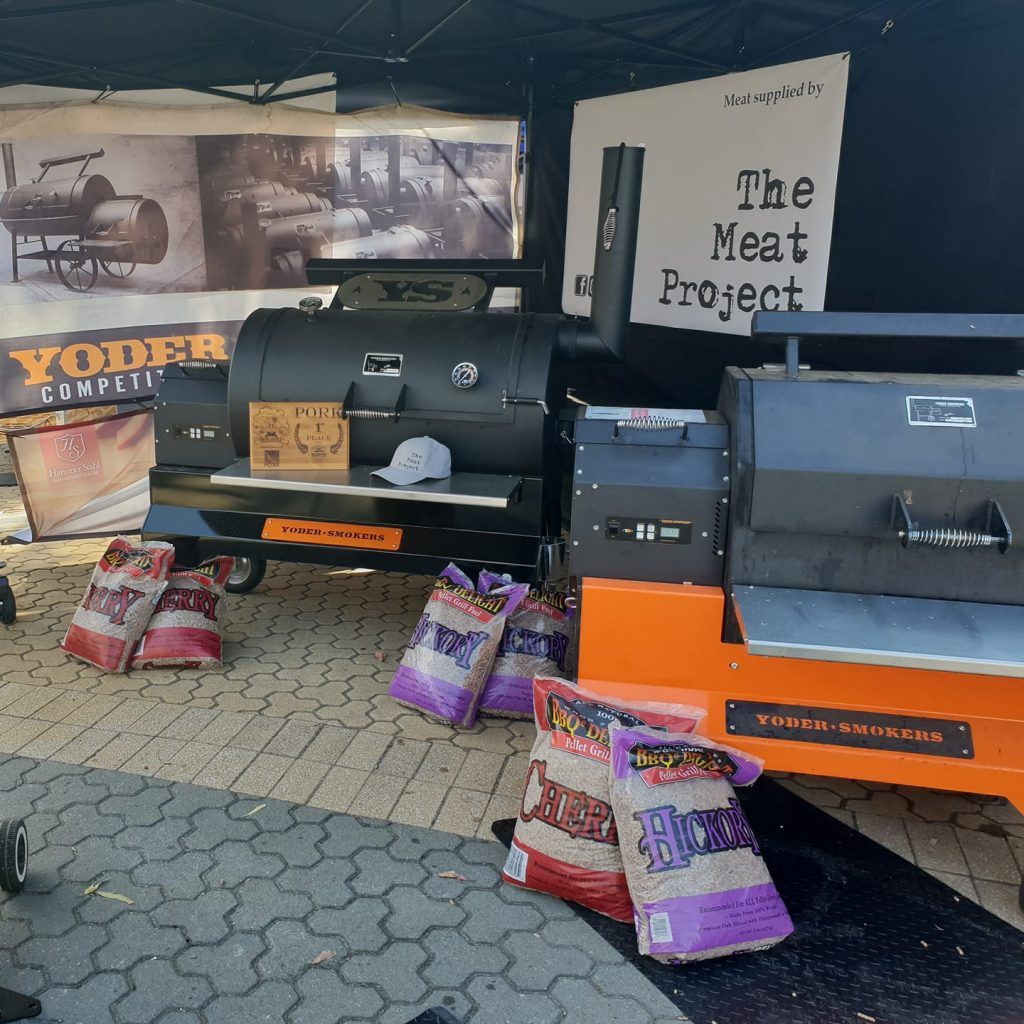 Congrats go to Brad Reddaway with The Smoke Syndicate out of Australia on competing at Up in Smoke BBQ Compeition as pit master. His first time out going solo, Brad finished 6th overall among some true leaders of barbecue using the Yoder Smokers YS1500.
Another 3rd place overall at the Shotgun Fred BBQ Showdown by Matt & Sarah Walker of Boomerang BBQ where Sarah got a 180 for her desserts (maybe we can get her to share a recipe!).
Up Your Game
Lance Rosen with Temples of BBQ gave this advice on Instagram:
The secret (not secret) of running an off set smoker is a small hot fire and a good air flow. I leave the door open and the flue fully open. I watch the fire, I watch the chimney to make sure I can't see smoke which is the sign of a dirty fire. My Yoder Smokers has a double insulated fire box. It's almost too easy to cook on. It's also not hungry for wood. I use apple for the coal base, pecan and cherry for smoking.
One chance to make a good first impression
Get the first impressions of the Yoder Smokers YS640 on silver comp cart from brand new owner, Ty Rhoden:
Try these recipes on your Yoder Smokers
Jason Wiljanen of Fire Therapy BBQ shows you how to turn Chicken Parmigiana into meatballs and cook them up on the YS640
David Huff of HuffDaddy BBQ cooks up what he calls "Poor Boy's Burnt Ends"
Jason Banks of Red's BBQ & Pizza has made Picanha, Linguica and Chicken Wings on his Yoder Smokers Loaded Wichita
25 Views