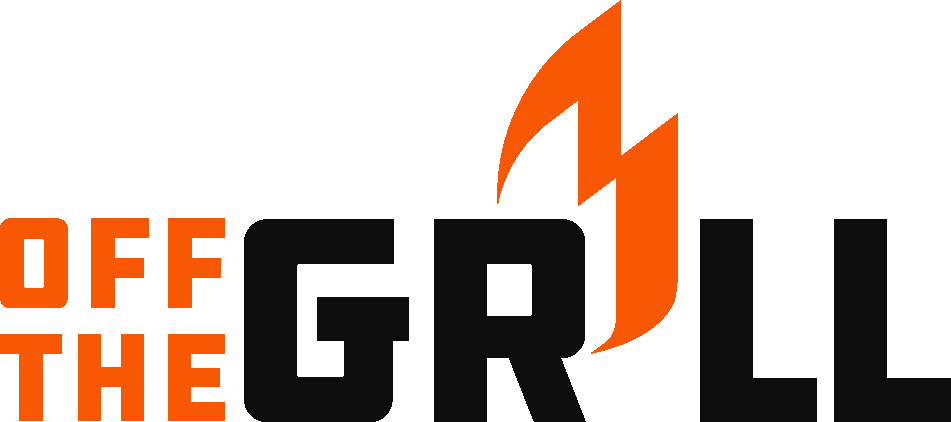 In this week's wrap up – the National BBQ League in KC, How to season a grill and three recipes from our Yoder Smokers super fans.
COMPETITION BBQ NEWS
While the Big 12 basketball fans rallied to support their favorite teams at the Sprint Center in Kansas City, the National BBQ League held their annual competition on the street just outside the main event. The best of the best showed up including the 2018 KCBS 2nd place team of the year, Boomerang BBQ with their Yoder Smokers trailer. Boomerang took 3rd in brisket, and 5th with Ribs, 6th in Chicken.
Meanwhile, in Lodi CA, Jared Mackey and Code 7 Smokehouse won 1st place for Pork with a perfect 180 score at BackYard on the Grape.
And big congrats to Groundhog Smokers on the Grand Champion win at Foley BBQ & Blues Festival in Foley, AL. They the first place call for Ribs, third in Pork and 4th in Chicken.
HOW TO
Seasoning your grill and accessories is an important step to keeping it all in shape for your cooks. In this video, Jason Wiljanen (Fire Therapy BBQ) shows you how he seasons his grills and shares his tips for keeping the grills looking good all year round.
From one of the newest members of the #YoderNation:
Yoder Smokers are so far above the other products out there (notice I did not say competition). That I kick myself for ever investing in anything else. ~ Jason McDonald
RECIPES
Thanks to our super fans for putting out a wide variety of recipes to cook on Yoder Smokers.
From Dr. TasteGood BBQ (Scott Baker) here's something with the St. Patrick's day flair, Bangers, Mash & Gravy with Smoked Cabbage:
John Setzler, ManCave Meals, shares his recipe for Beef Jerky
Ever want ribs but just don't have the time? Try this Hot & Fast rib recipe from Joe Martinez, Smokin' Joe's Pit BBQ