American Craftsmanship – Current Lead Times & Updates
Our staff members, family, and friends have been diligent in helping us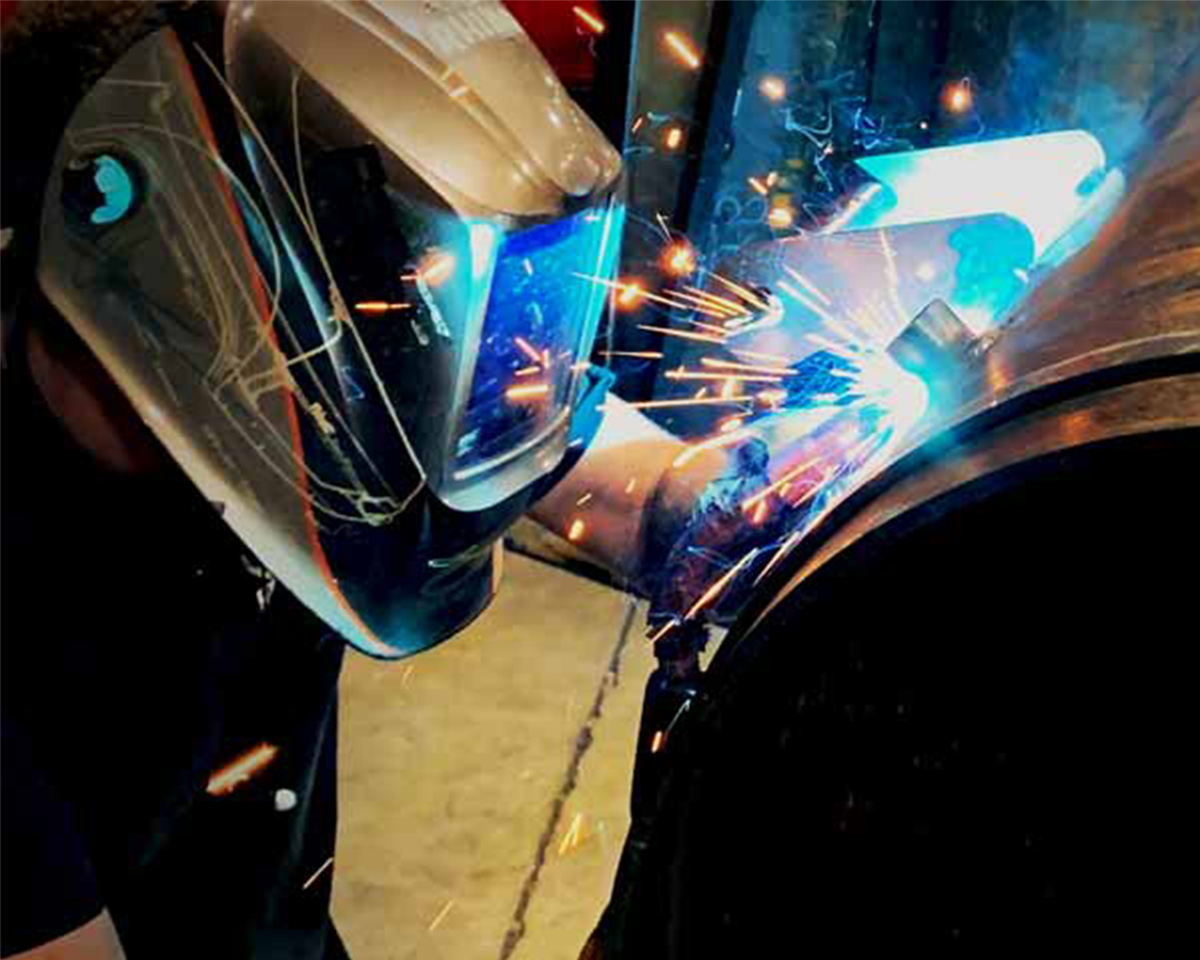 These last six months have been an interesting time for the world and our company alike. As early spring introduced America to the foreshadowing of the ambiguous months ahead, as usual, we were gearing up for the warm weather barbecue season. However, what we could not have planned for was the sharp rise in families suddenly cooking at home and the simultaneous spike in demand for our products. Indeed, we are extremely humbled by the support from our dealers and the choice of consumers to seek out our products, spending their hard-earned money during times such as these.
With mounting orders and inherently longer lead times, our teams went to work on policies to keep our staff safe and began to face the challenge of our supply chain that would be impacted. By implementing workplace distancing and incisive safety measures early on, we have been fortunate to keep production at full capacity. As a result, production has steadily increased at a record pace in the last several months. Our staff members, family, and friends have been diligent in helping us find creative ways to continue to work the backlog down to more manageable levels. Their dedication to the increased demand and overcoming new challenges has been nothing short of amazing. We are extremely proud of our team and are quite lucky to have such an excellent group of people to work through these challenges.
We understand the newly expanded lead times are not exactly ideal, and understandably caused frustration among our customers. Our teams have fought through most of the supply chain issues and continue to work weekly to reduce lead times. Our strategies have strengthened partnerships with our suppliers and we have added new suppliers over the last several months to create adequate redundancies to keep our manufacturing lines running. Currently, all shortages have been resolved for the remainder of the year and we are highly focused in 2021 and beyond. For example, covers have been a real issue for many customers. However, we are happy to report we will have this resolved by the end of November and we will have ample inventory moving forward.
Freight has also become an issue over the last several months in terms of predictable delivery times for both incoming and outgoing shipments. We are seeing a slight improvement here and are hopeful this improves as demand levels out. This should allow the freight companies to staff appropriately and begin to regain some normalcy. It remains highly likely that delays will be encountered once we hand the products over for delivery, but rest assured we are working together with our freight companies to minimize these occurrences.
We deeply appreciate everyone's support and patience as we work to keep up with demand. We are thankful for all our hardworking staff members, dealers, our families, friends, and all of the people along the way that have made our brand what it is today. Most of all we thank our customers — we could not do what we do without you!