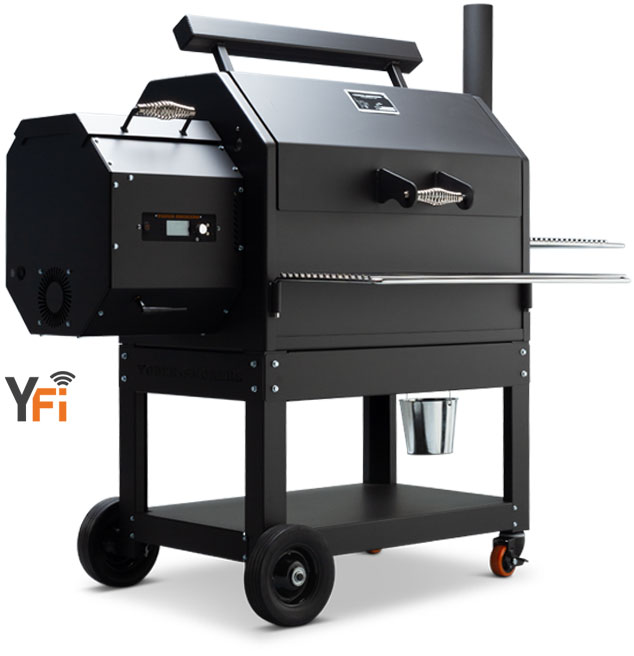 Pellet
"First off I have to say your product stands out beyond any expectation I had on any grill. I stopped into my local bbq shop today to look at many brands and the Yoder stole the show." – Kelly C.
Explore Pellets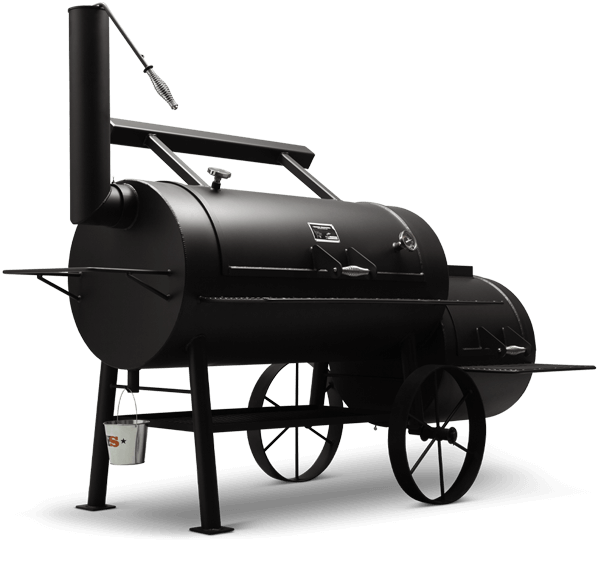 Wood
"I have nothing but great things to say about my Yoder Smokers Loaded Wichita. It has plenty of room for about anything and everything that I smoke. Quality has always been spot on. This smoker is a tank and will be around for a long time. Again if your going to join the true smoking experience, get the best, YODER." – Christy B.
Explore Wood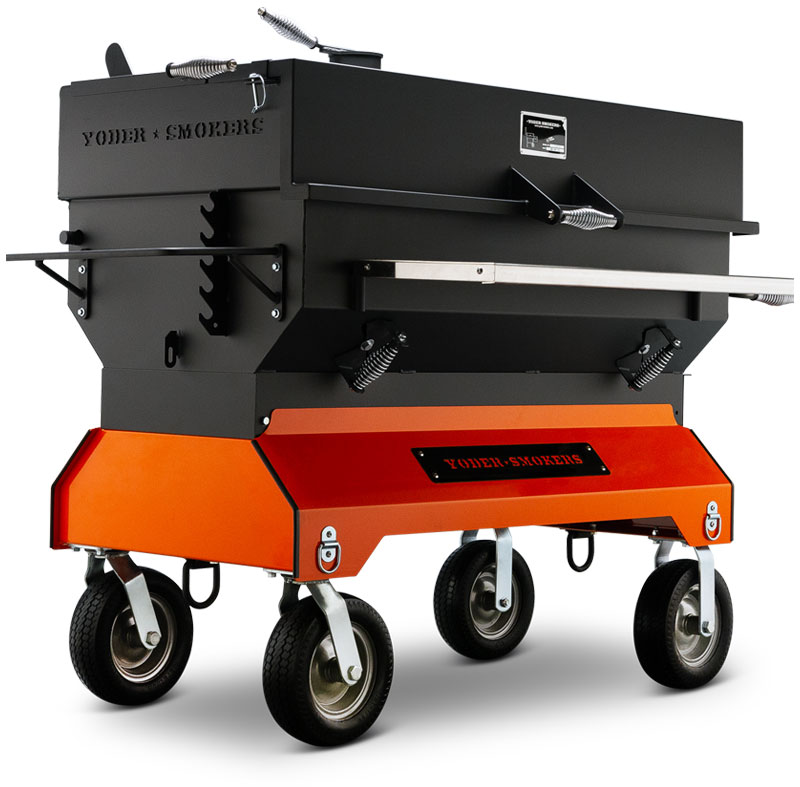 Charcoal
"This grill is a game changer. Absolutely love how easy it is to raise the coals right up to the grate to sear and then lower them back down once the crust was where I wanted it. The cooking chamber is massive and able to smoke large cuts of meat, too, and temps hold dead-steady from the heavy gauge steel, built like a tank." – Ryan G.
Explore Charcoal


"Customer service is fantastic and the grills are the best I have ever had, and I have had a lot of them."



– Paul L. –

"Great pellet consumption & awesome heat retention, if you get a chance to cook on a Yoder Pellet Smoker they speak for themselves."



– North Texas Smoke –

"American made, hand built BBQ pits… Absolutely no comparison to the rest of what's out there."



– Drew R. –

"Heavy gauge steel has insane heat retention and the craftsmanship you won't find in those barbecue grills at the hardware store."



– FireMade –

"Honest truth, I love Yoder Smokers. Made by the hands of our very own here in America. You want a quality barbecue pit, Yoder has it."



– Barbecue Mob –
Previous
Next
Looking for something built around your specific needs?
Or maybe an idea for your dream pit?
CUSTOM BUILDS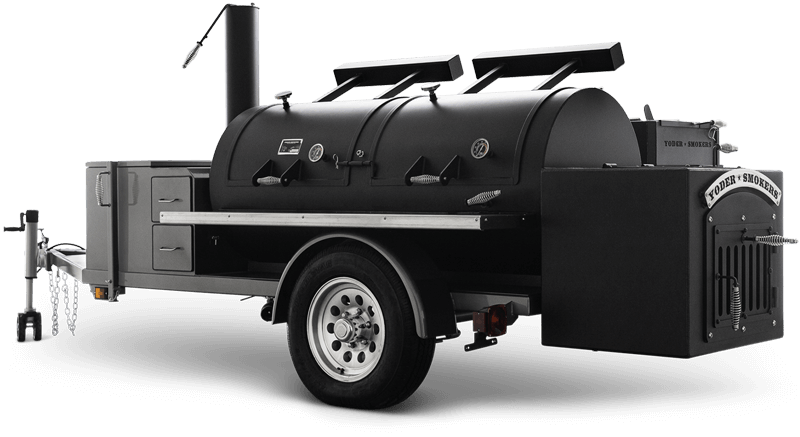 Custom