LET'S TAKE THIS
OUTSIDE.
THE BEST WOOD-FIRED OVEN EXPERIENCE AVAILABLE.
AND WE ARE HERE TO PROVE IT.
Welcome to a new era of cooking on the most versatile grill on the market. In our mission to be relentless over the craft of outdoor cooking, we've designed a wood-fired oven accessory that takes your YS640 / YS480* to a whole new level. Handcrafted here in Yoder, Kansas, the new wood-fired oven harnesses the power of the grill's large offset firepot and transforms the distribution of heat to be perfectly balanced from the top and bottom. Our patent-pending design has been engineered to outperform any wood-fired oven out there.
Any cooker built before 01/26/2015 will require a thermocouple relocation kit.
LEARN MORE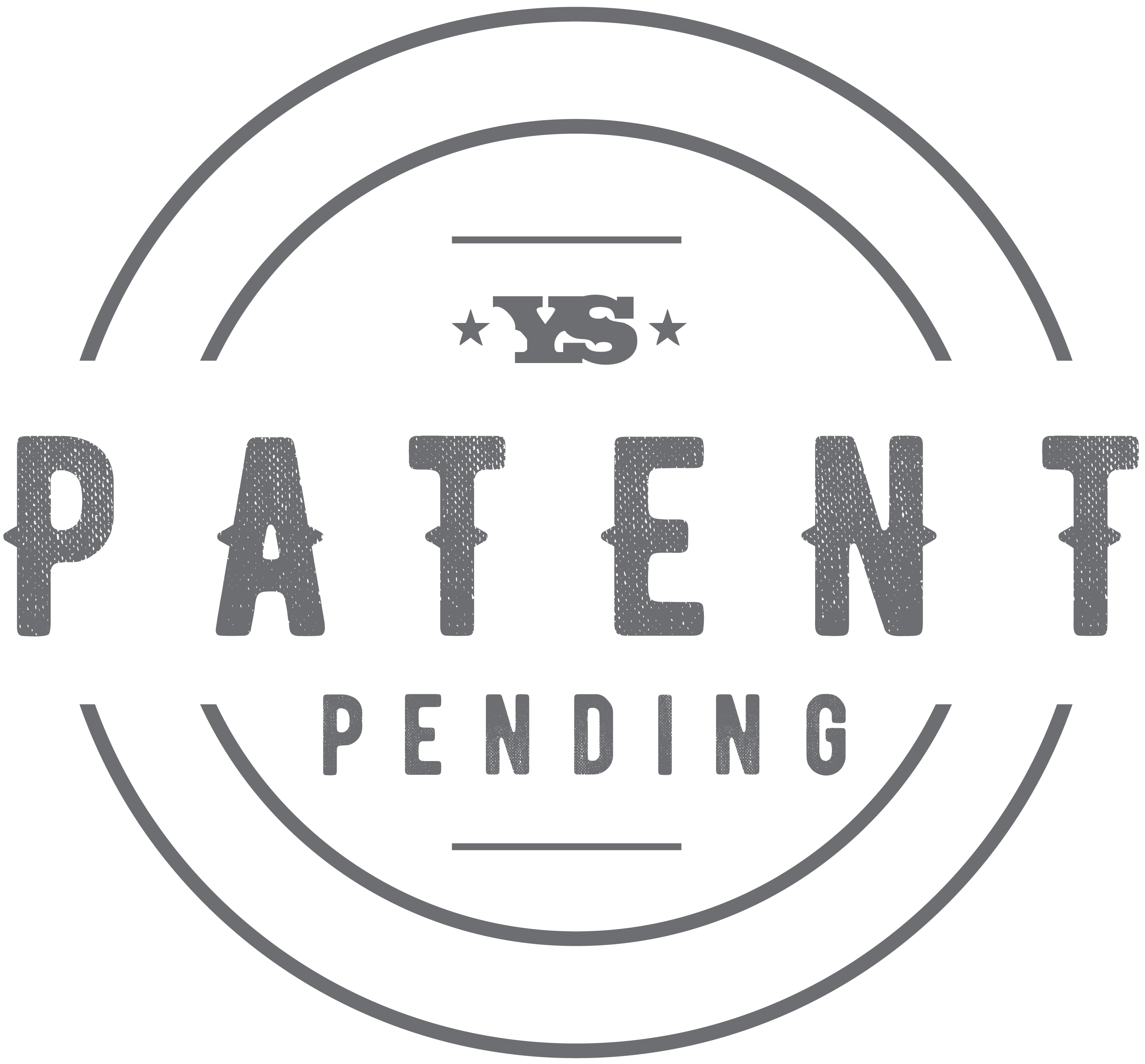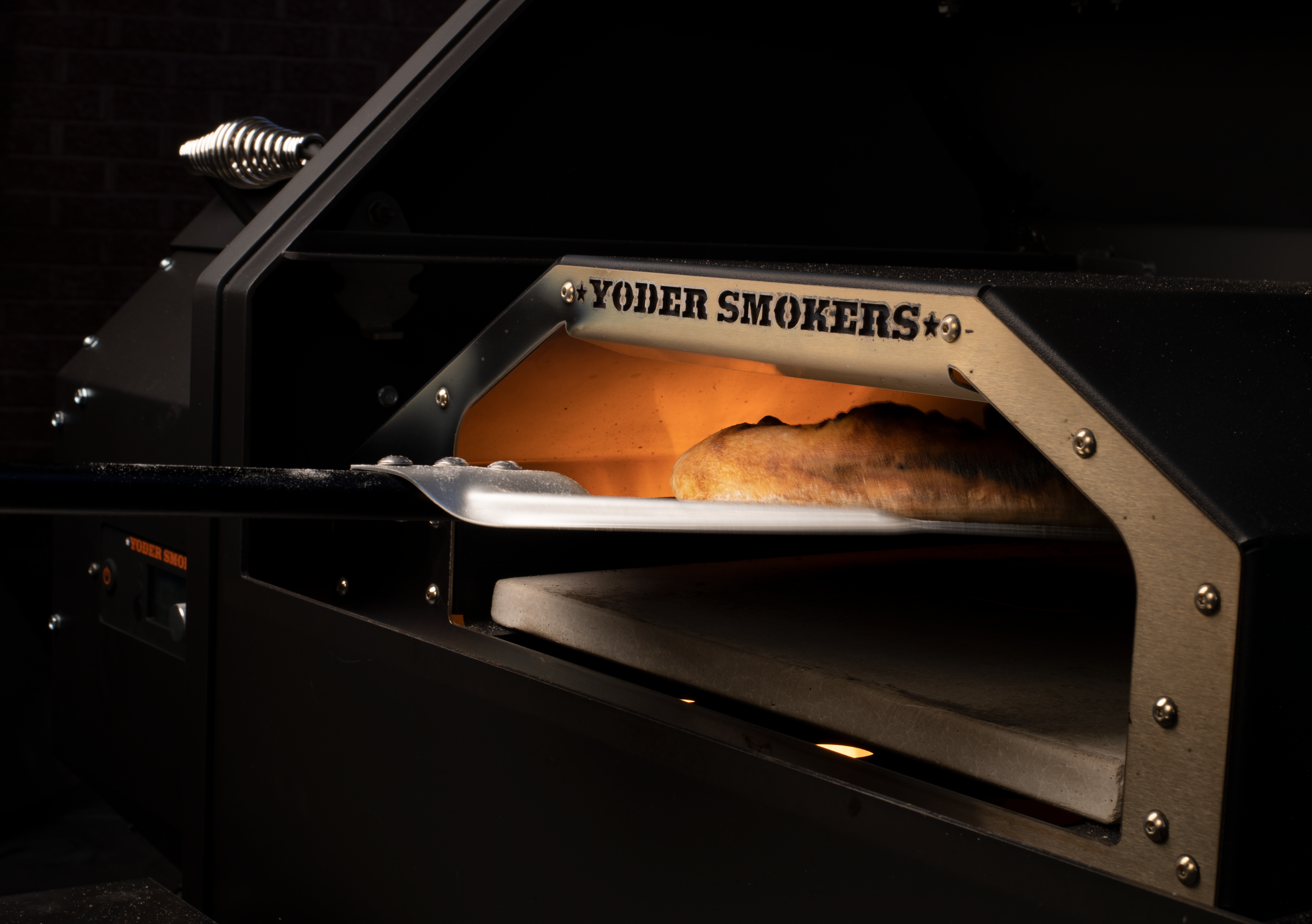 "INSPIRING"
"I can honestly say that the heat in the oven is just as even if not more even than any of my other ovens, so it cooks everything all of the way through and leaves an amazing browning on top when I need it. This thing cooks so well it's actually inspiring!"
Jerry C.