Competition Cart Upgrade? Try This YS640 Cart DIY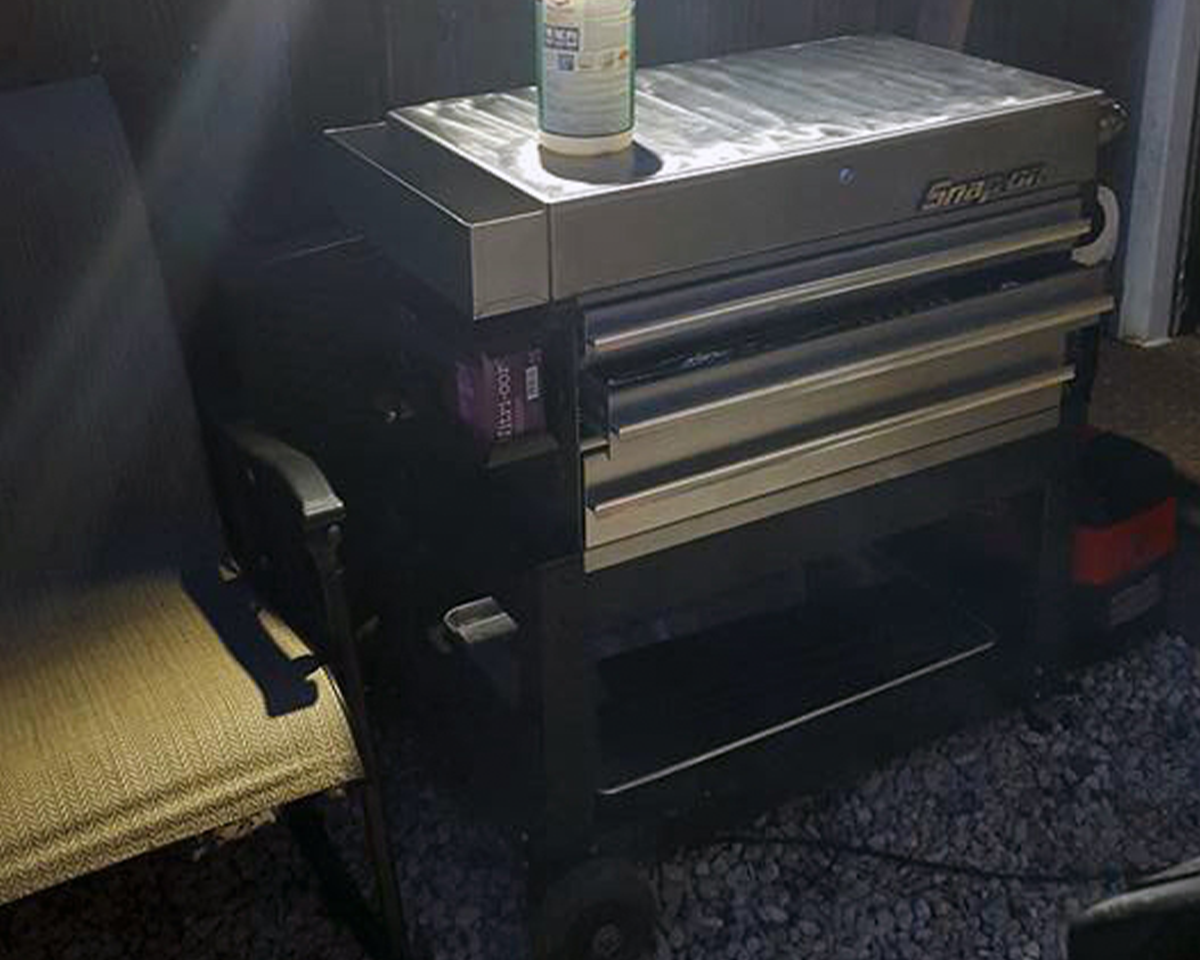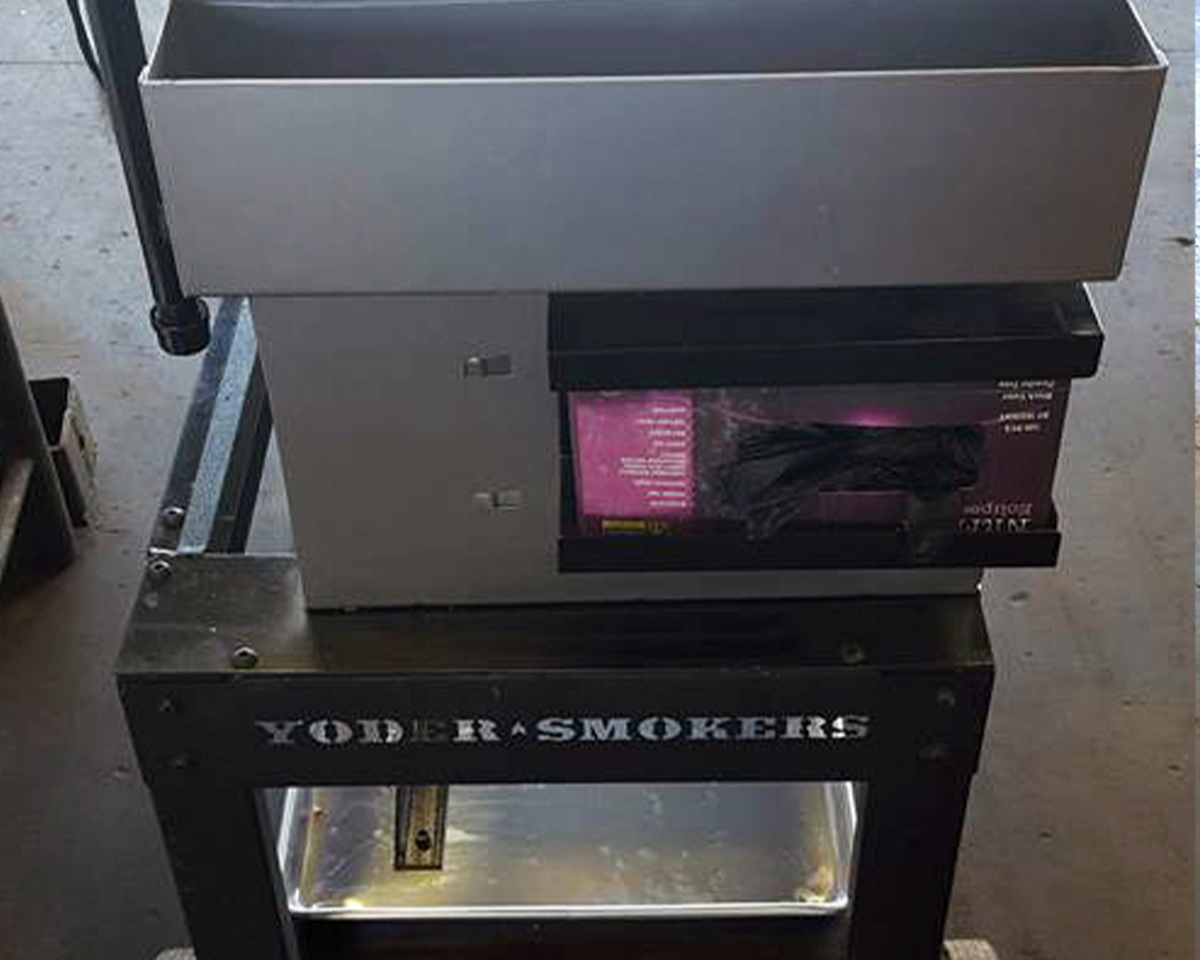 You don't hear much buyer's remorse among Yoder Smokers owners in regards to cooking performance. One regret we DO hear a lot, though, is owners wishing they had gone ahead and ordered the competition cart option instead of trying to scrimp and save a little cash by ordering their pellet cooker mounted on a standard cart. They are thrilled to discover you can always upgrade to the competition cart for your YS480 or YS640 whenever you're ready. But then you're left with an empty cart on wheels… what do you do with the perfectly good, durable steel Yoder Smokers cart that's left behind?
Owner Randy shared his reuse idea on the Team Yoder Facebook Group. He bolted an old tool box onto the YS640 cart, turning it into the perfect accessory caddy/prep station to sit alongside his cooker. Simple but ingenious, much like the Yoder Smokers YS640 pellet cooker itself!
---
---