Insomniacs BBQ | #TeamYoder Mexico
Yoder Smokers can be found all over the globe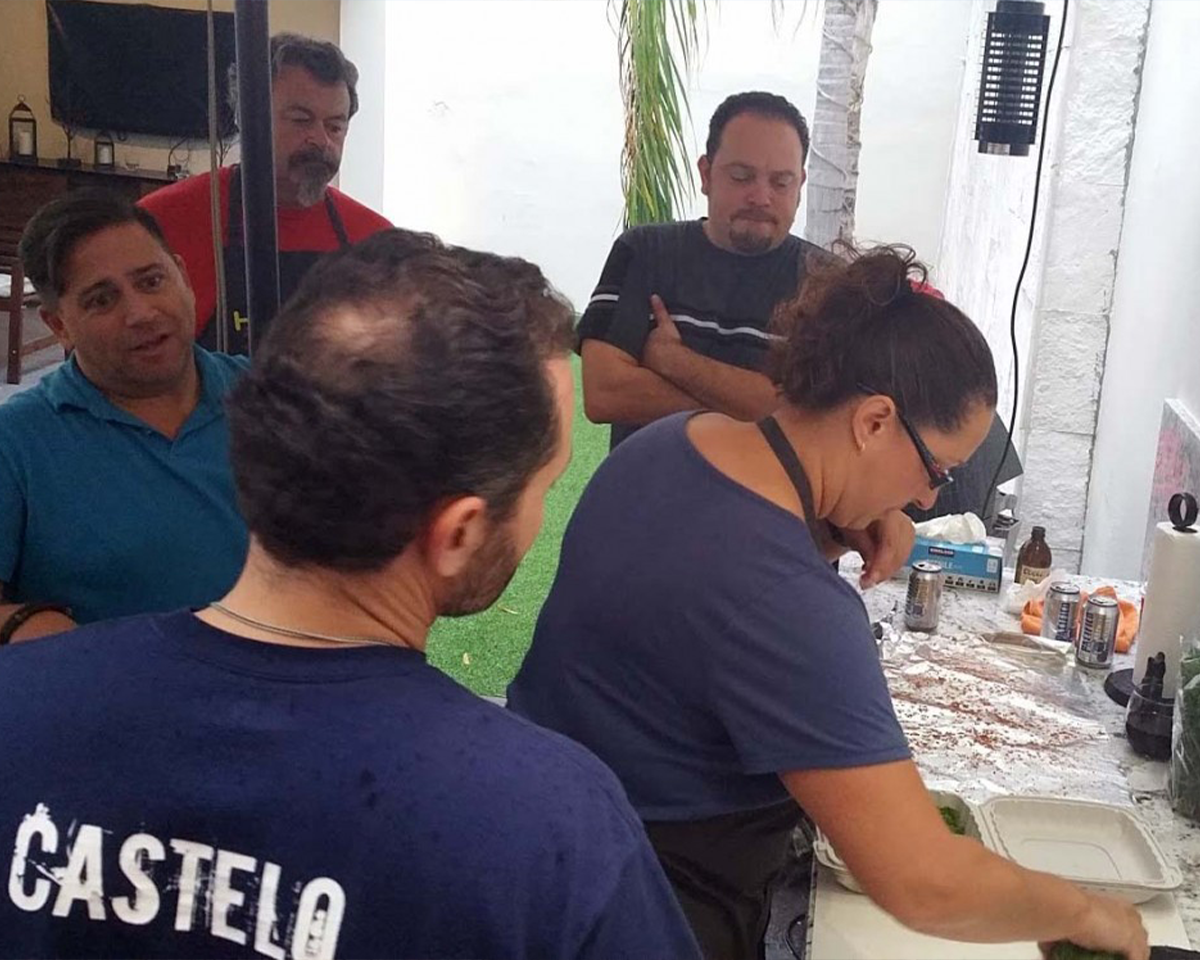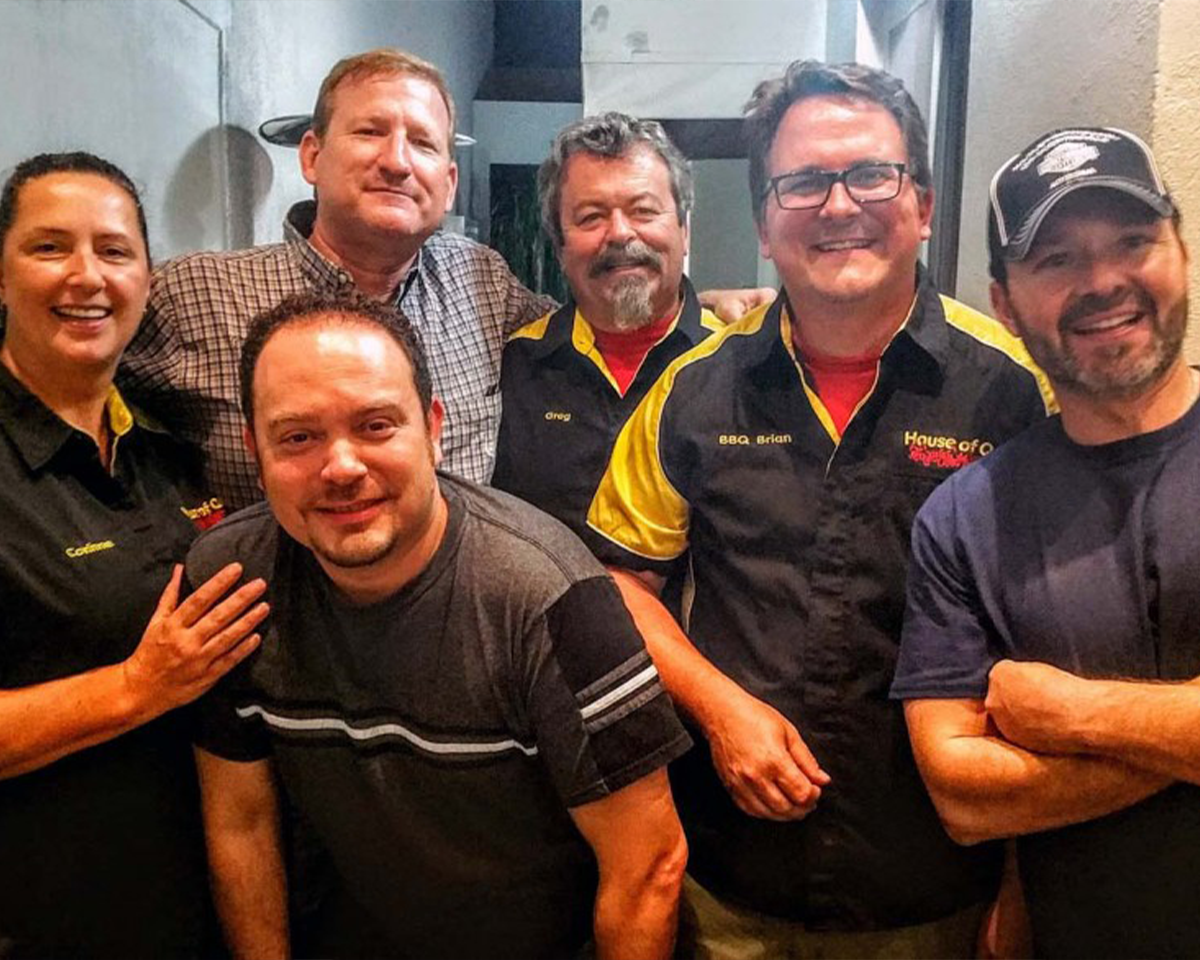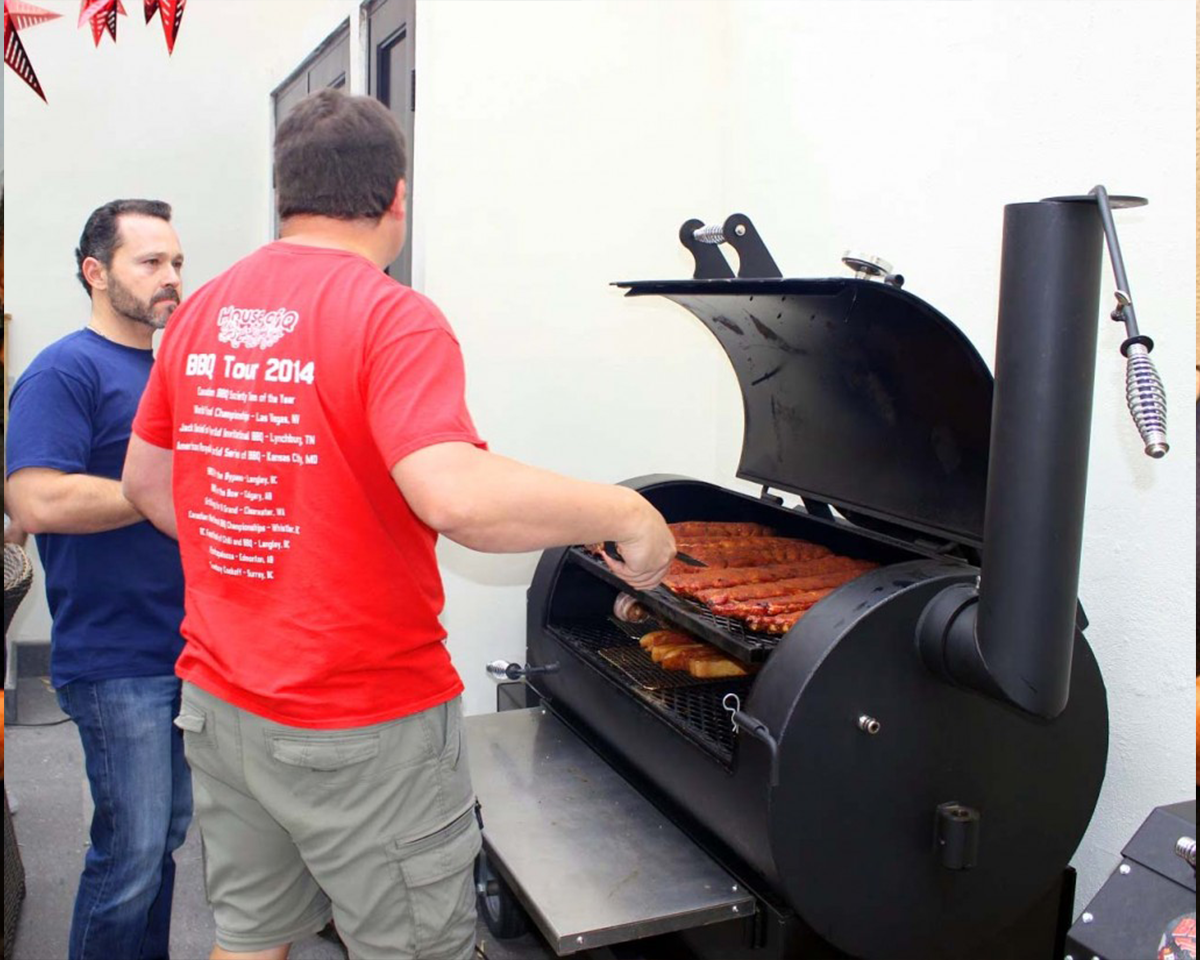 Barbecue brings people together, it's the simple truth, and we are proud to be a part of that legacy. Yoder Smokers can be found all over the globe, from the Netherlands in northern Europe to New Caledonia in the South Pacific. If we don't have a dealer in your area, we'll try our darnedest to get you the Yoder Smoker of your dreams. Case in point: Hermosillo, Mexico competition barbecue team Insomniacs BBQ, who cook on not one but THREE Yoder Smokers!
Sergio Castelo had been cooking with charcoal for over a decade when he first started researching pellet grills last year and discovered Yoder Smokers. Because there is not currently a dealer in Mexico, he reached out to owner Don Cary who informed him that YS Customer Service and Forum Manager Herb McBride lives in Tuscon, Arizona – only about an hour across the border. Even better, Herb had both the YS640 and YS1500 pellet cookers Sergio was interested in learning more about and was more than willing to demonstrate them. After visiting and seeing the two pellet cookers side by side, Sergio decided on the YS1500 and ordered his first Yoder Smoker.
Back home in Hermosillo with his YS1500, Sergio was in constant contact with Herb about methods, best practices, recipes, gadgets, etc. He was cooking almost daily, infected with the "BBQ bug," which he passed on to his friends.
One of those friends, Guillermo Olaiz, had developed a love for American-style low and slow barbecue when he lived in Nogales, Arizona. Moving back to Mexico where the intense heat often surpassed 125º F or more, Guillermo's interest in spending all day manning a smoker dampened, and for over 16 years his cooking leaned primarily towards grilling. Sergio's new pellet grill seemed like a great way to get the flavor results he craved without manning a smoker all day, and Guillermo decided to order one for himself – a Yoder Smokers YS640. He started selling ribs and pulled pork on the weekends, with great reviews.
In summer of 2015, Guillermo co-founded Sociedad de Parrilleros de Sonora, a local barbecue society and Facebook fan page that promotes outdoor cooking. He and Sergio wanted to elevate their barbecue community to a higher level, to learn from quality pitmasters and be able to cook KCBS-standard food that would fit in at US BBQ competitions. Herb mentioned that Canadian championship BBQ team House of Q would be coming through Arizona after competing at the Jack Daniels BBQ championship and the World Food Championships and would be willing to visit Hermosillo to teach a private competition BBQ class to Sergio and Guillermo.
BBQ Brian and his team went through their normal three day competition schedule and routine with Sergio and Guillermo, spending extra time sharing recipes and cooking local food items. After the House of Q visit, Sergio and Guillermo felt more confident about their BBQ skills and they have formed a competition team: Insomniacs BBQ. Fired up with inspiration – and adding a customized Yoder Smokers Cimarron offset wood competition cart to their arsenal – Insomniacs BBQ are planning on competing in both Mexican BBQ competition in 2016 and have high hopes of qualifying for the nationals in Monterrey in August.
"It's been a great experience to have Herb's help available and to have entered the world of BBQ with Yoder Smokers," says Guillermo. "The quality of their smokers and all the products from All Things BBQ keep us well equipped to provide good food to our friends and customers and provide the best tools to enter the world of competitive barbecue. Our goal is simple, get Insomniacs BBQ into the Jack, the KCBS and Memphis in May!"
For more about Insomniacs BBQ: Learn More