Tilapia En Papillote on the YS640
This versatile cooker makes it easy to avoid the temptation of fast food.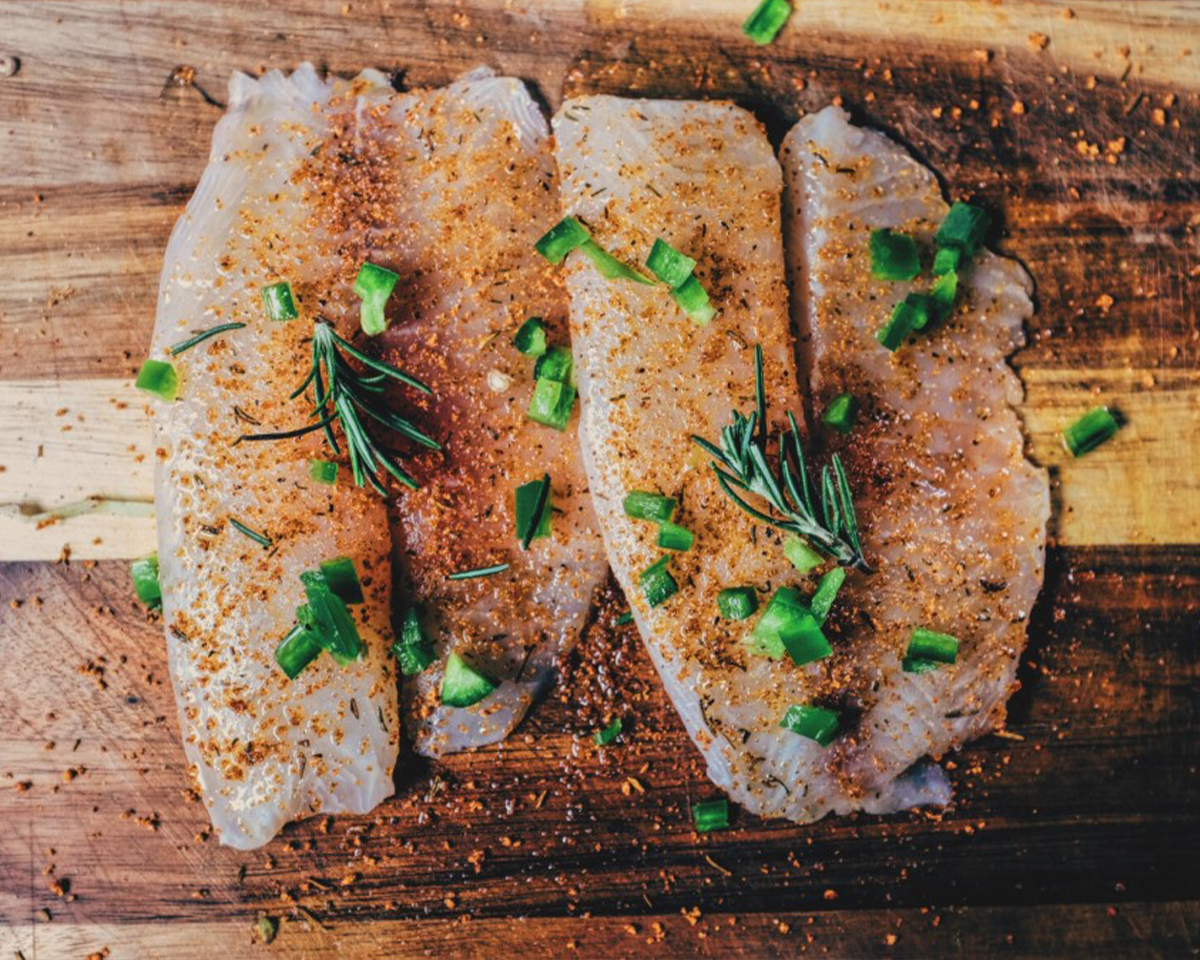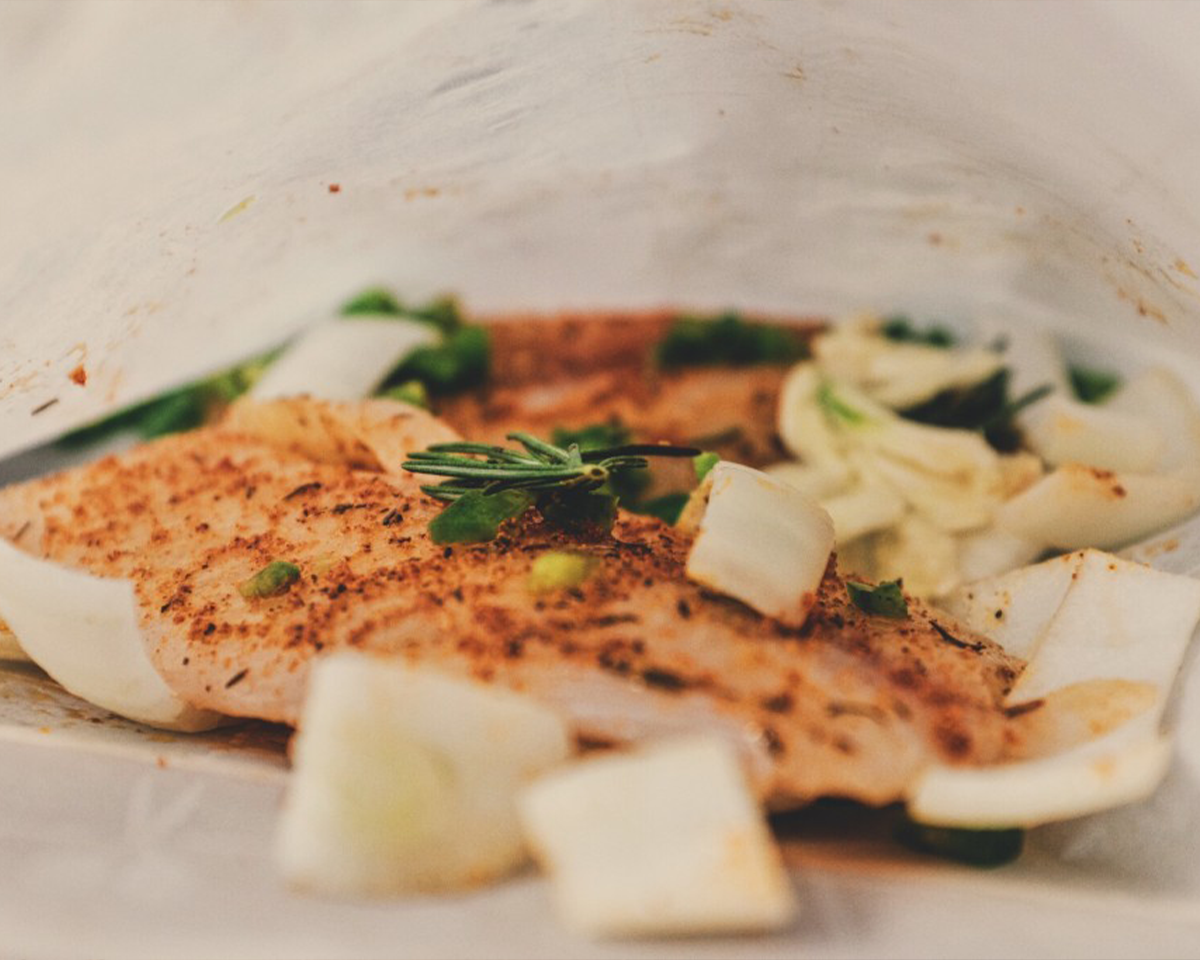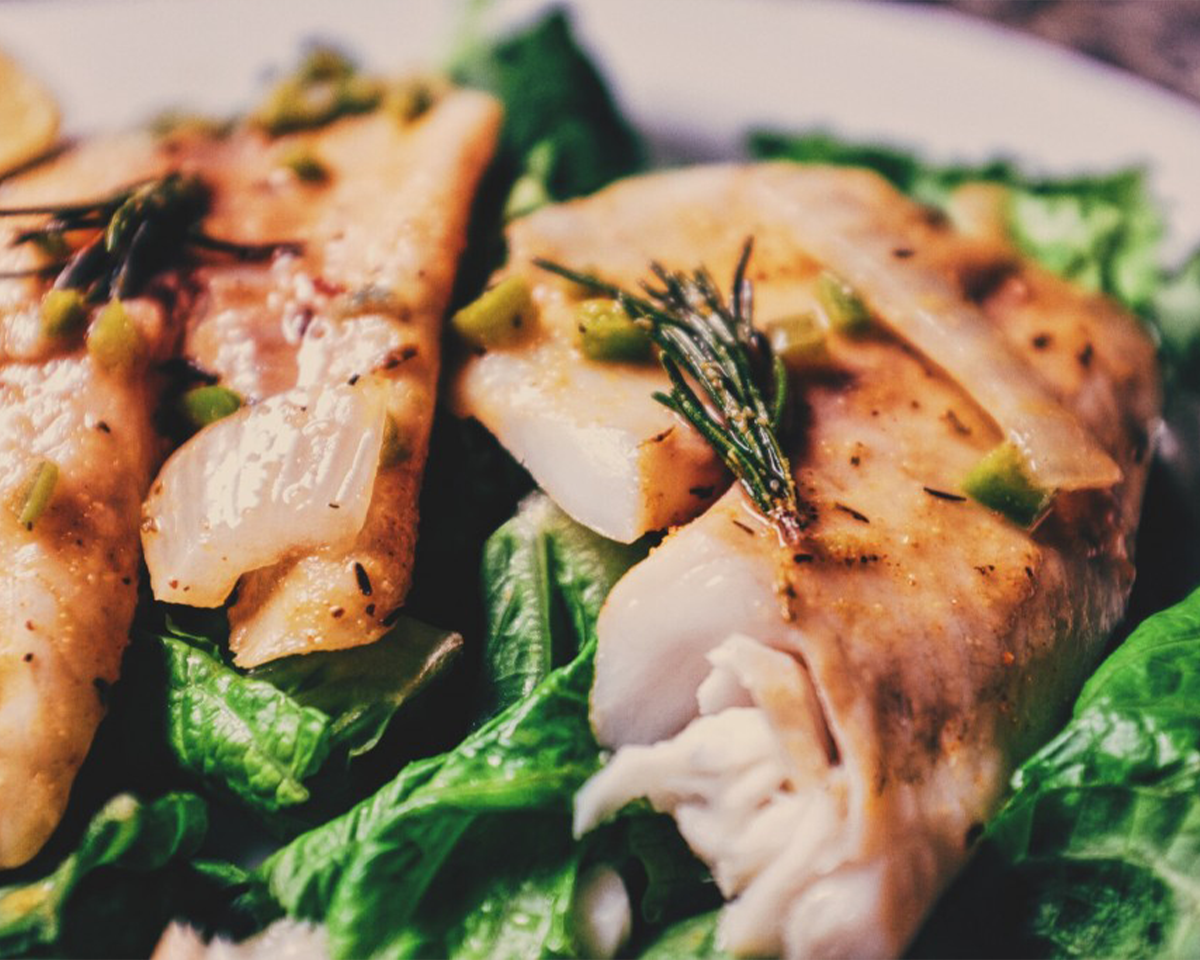 Weekday meals can be a struggle, especially at the start of a new year when you're coming down from the holidays and trying earnestly to stick to all of those resolutions about staying in shape. But eating healthy doesn't have to be a raw deal, especially when you own a Yoder Smokers YS640 pellet cooker. This versatile cooker makes it easy to avoid the temptation of fast food when you're on the go: throw a couple of extra chicken breasts on the cooker and cube them up to serve over pre-washed greens from the deli section. On weekends, smoke turkey breasts or pork loin and slice thin to make your own lunchmeat without added preservatives or salt. Incorporate more healthy seafood into your diet by trying new flavor profiles and cooking techniques on your YS640.
Grilling, smoking, sauteeing and baking are all great methods of preparing fish on the Yoder Smokers YS640 but this recipe features our take on the classic French method called En Papillote – "in paper." You essentially make a cooking pouch out of parchment paper that steams food in its own juices. This method is not only simple to assemble and quick to cook, but there is very little clean up involved… just slide the fish out of the pouch and onto a bed of greens or some brown rice and you're golden.
Fin & Feather Rosemary Tilapia En Papillote
INGREDIENTS
Serves 2
1/2 lime, juiced
1 small jalapeño, seeds removed and diced
1 clove garlic, smashed
1 sprig fresh rosemary
1/4 yellow onion, chopped
Plowboy's BBQ Fin & Feather Rub
2 tilapia fillets, skin removed
parchment paper
Set up your YS640 for indirect grilling at 250º F, with the diffuser plate in place.
Fold a 18″-20″ length of parchment paper in half and place fillets along inner crease. Mix lime juice, jalapeño, garlic, onion and pour over fish. Sprinkle with Fin & Feather rub and place rosemary sprig on top. Fold parchment to cover fish, then fold ends over to create pouch.
Place pouch on the bottom rack of the YS640 and cook for 25-30 min, or until the internal temp of the fish is 140 degrees. The pouch puffs up during cooking, filling with steam, so cut open carefully. Serve immediately.