Loading Up the Loaded Wichita to Share with Others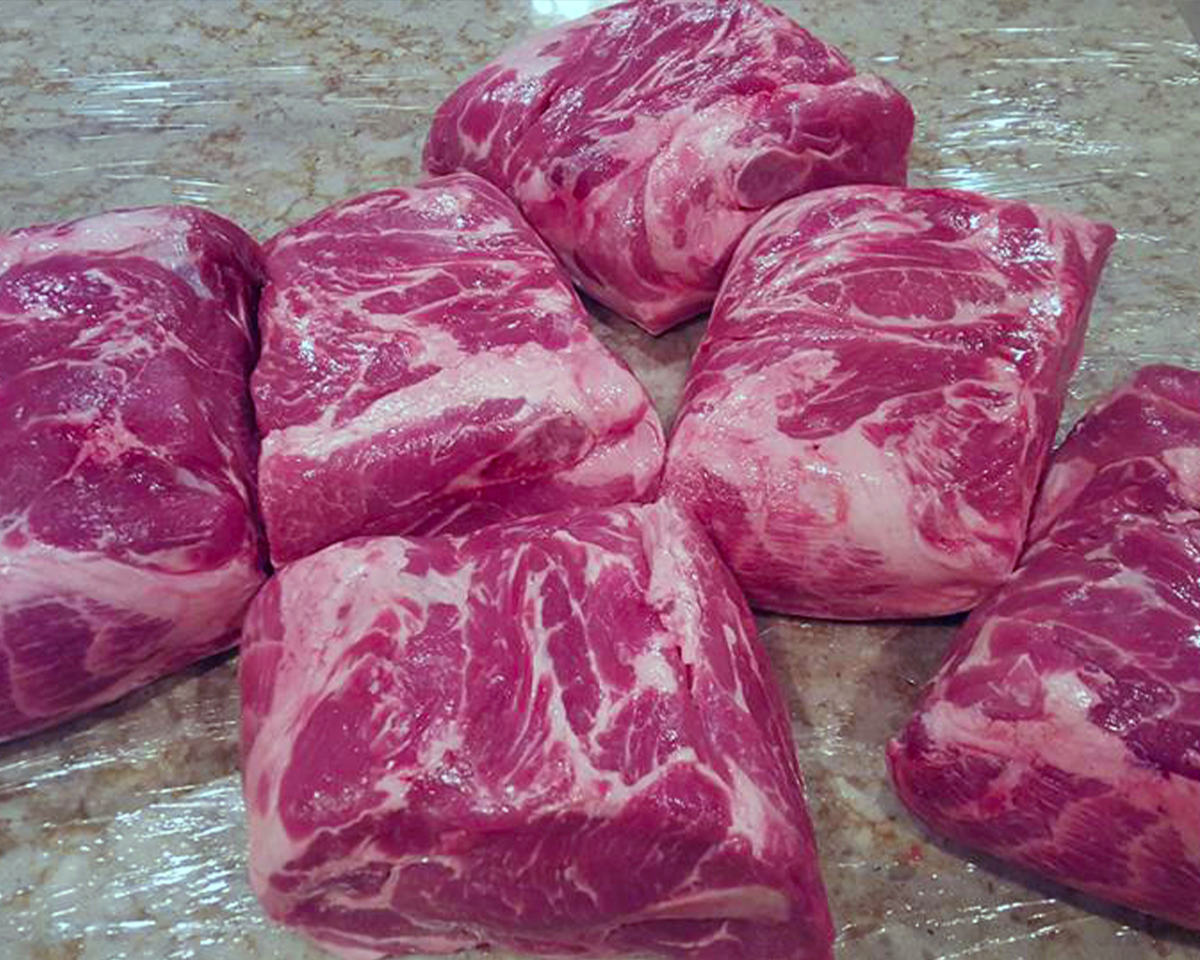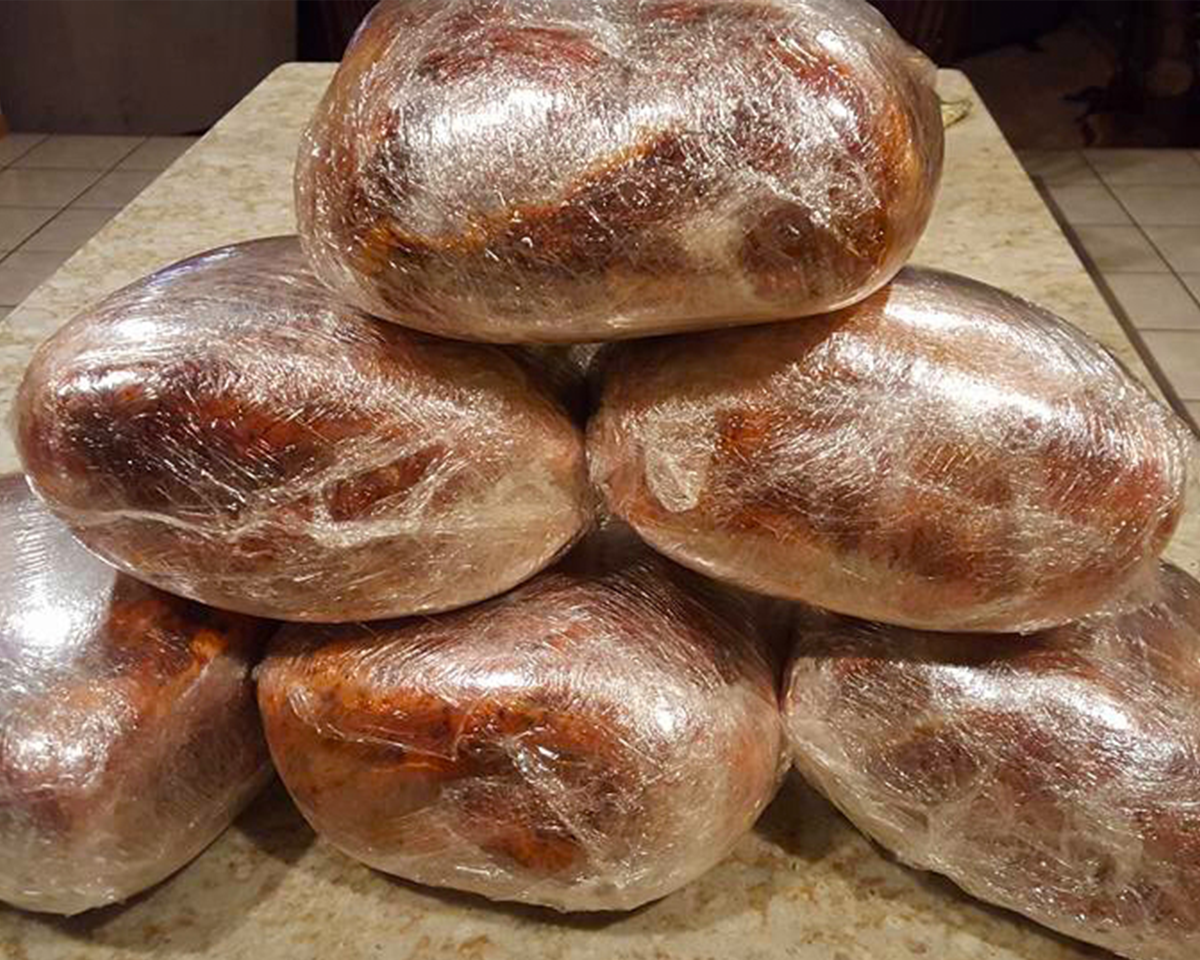 Ken Walker loves his smoker and even wrote about how he decided to purchase a Yoder Smokers Wichita offset smoker on his blog, The Carnivorous Food Breeze. He is a frequent poster on our Team Yoder Facebook Group and often shares photos of his recipes. We've noticed he has a propensity for loading up his Loaded Wichita to smoke for his local homeless shelter, sixty pounds of meat at a time. Recently, he did six big pork shoulders.
He's also loaded up on chickens when he comes across a good deal. What a great way to share the savings!
It's very rewarding for us to see Yoder Smokers owners who truly love firing up their pits, and even more so when they cook for others who are less fortunate. If you have photos from cooks you have done for charity, please share them on your social networks using the hashtags #TeamYoder or #WhyIYoder, post them to the Yoder Smokers Facebook page, or on our official Community Forum. We'd love to see how you share your smoker with others.
Check out Ken's method for cooking pulled pork: Read More
---
---