Project Smoke Ep. 201: The ABCs of Smoke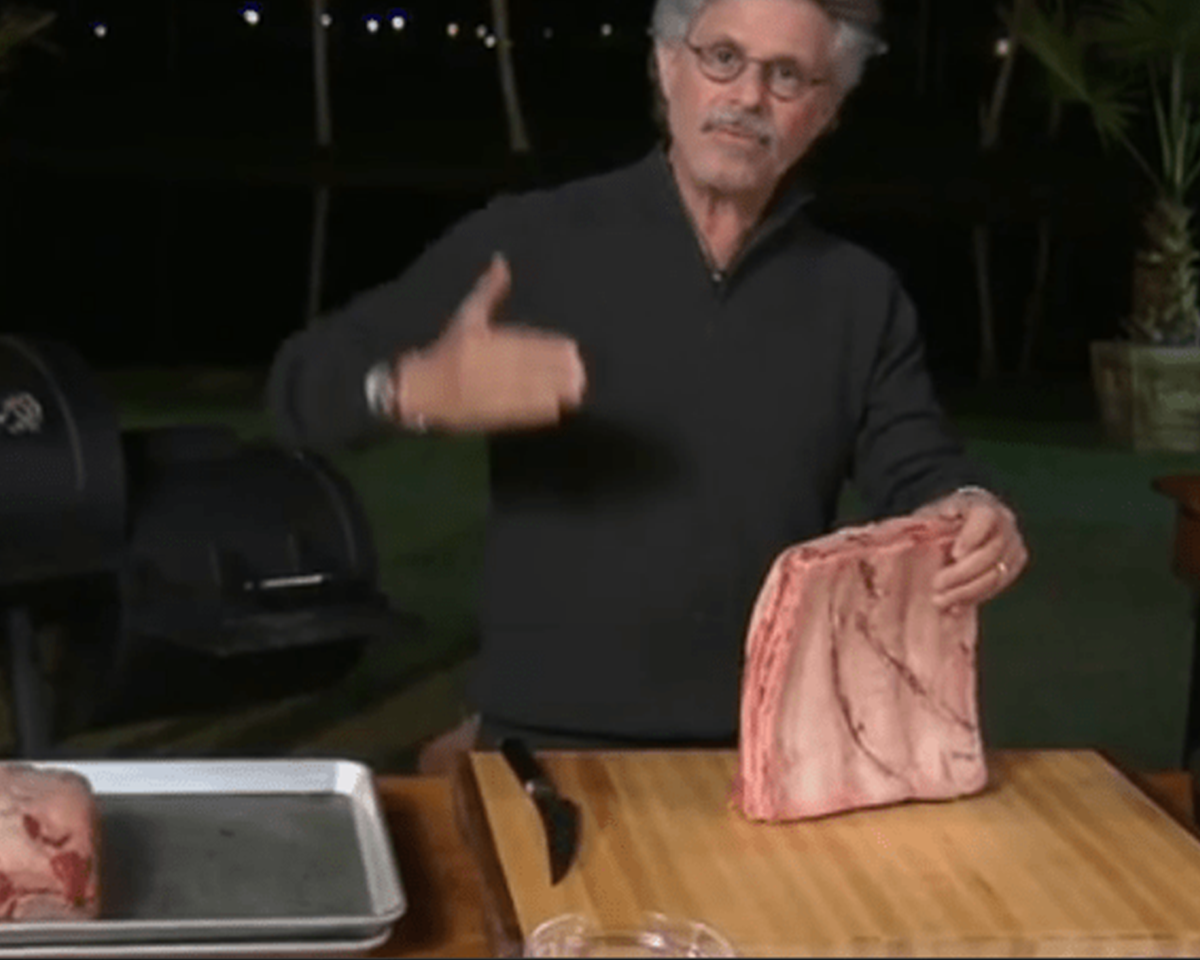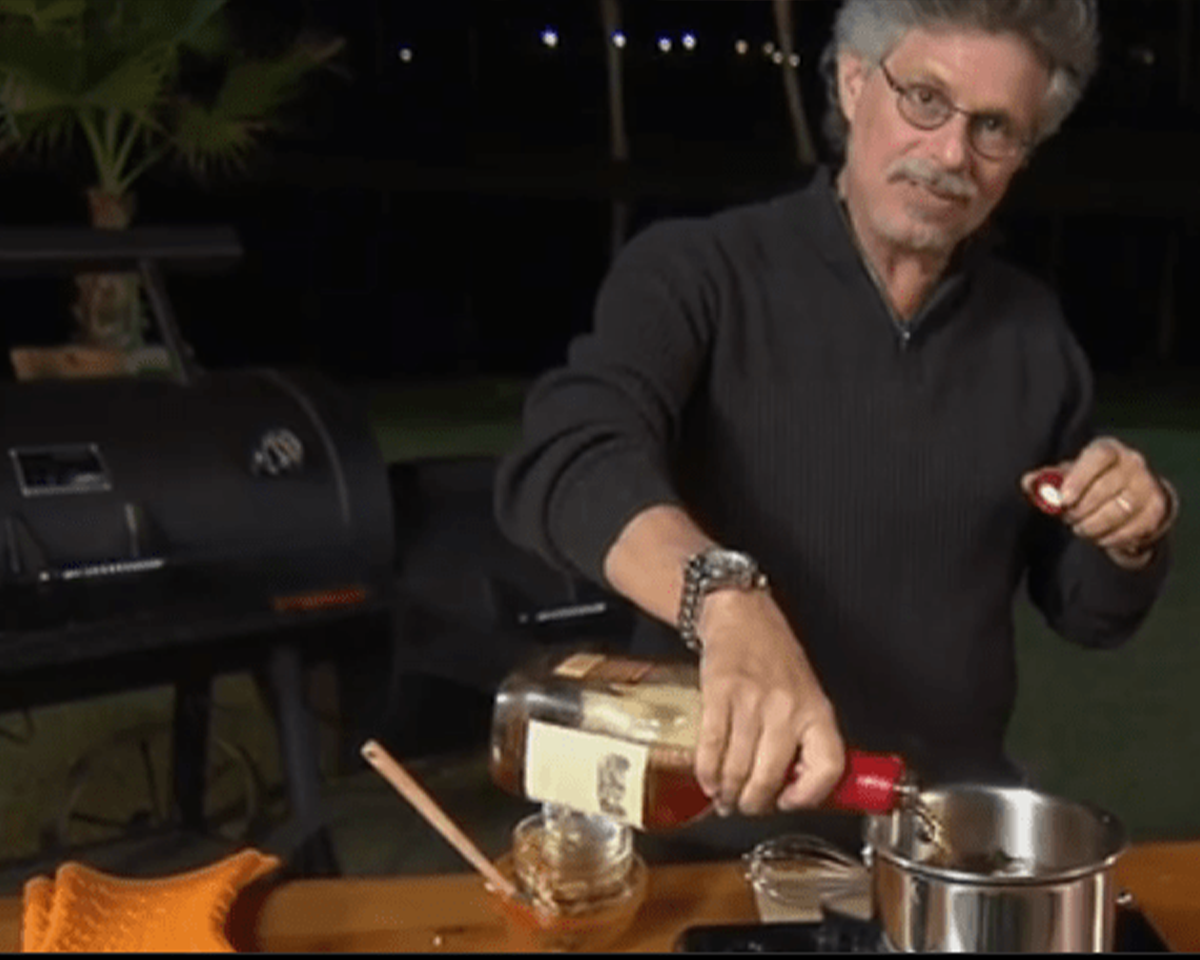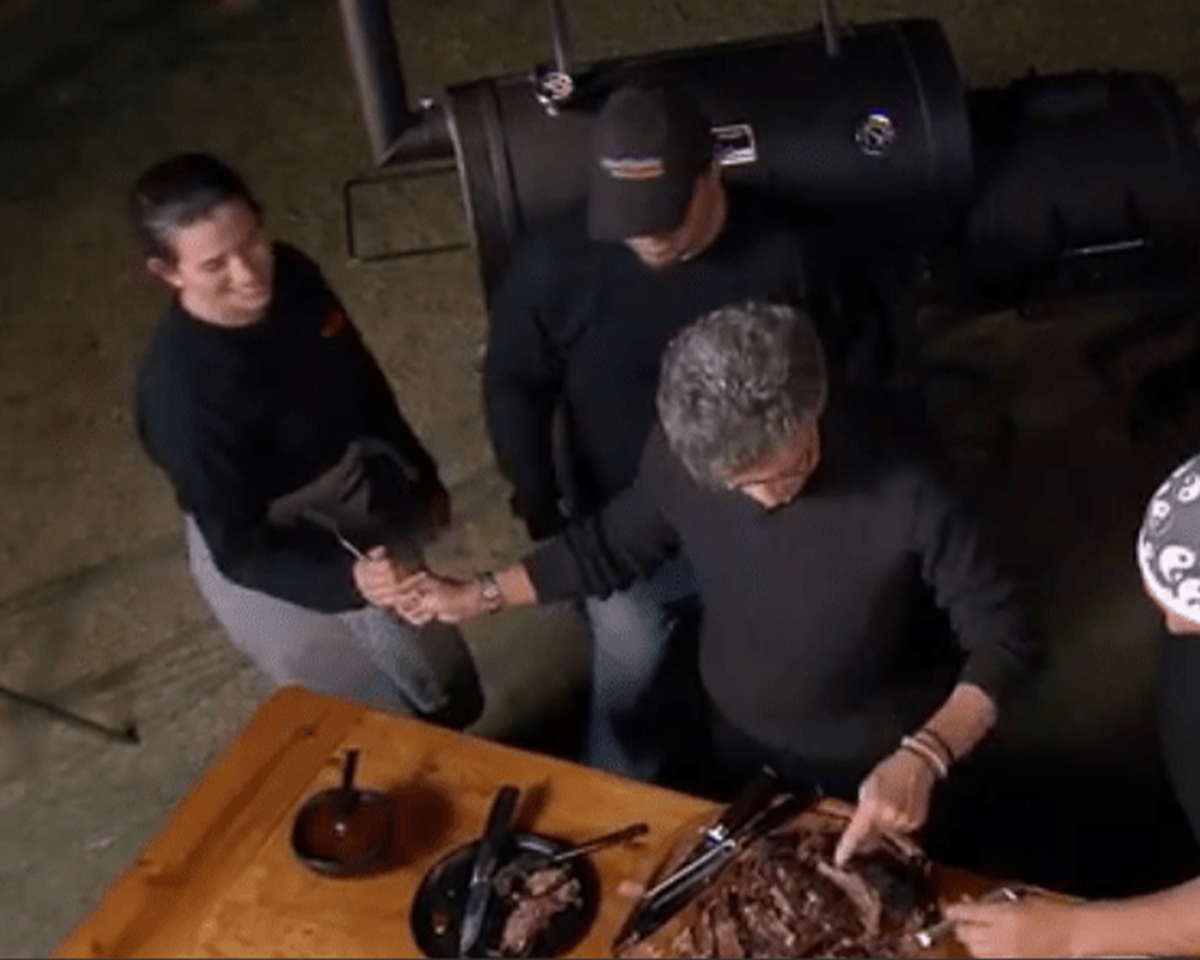 The second season of Project Smoke premiered this weekend, featuring the national television debut of the Yoder Smokers Loaded Wichita offset pit! In the first episode, Steven Raichlen uses a butcher shop mistake to his advantage, with the unexpected delivery of beef plate ribs turning into Smoked Brisket On The Bone. He smokes them low and slow on the Wichita for ten hours with absolutely mouthwatering results. Here are some screen shots from The ABCs of Smoke, in case you missed it.
Find the recipe and where to watch the show in your area or online at Read More.
---
---