About this time last year, we told you about 13 year old Ty Machado taking the Texas BBQ competition world by storm. We're thrilled to announce that Ty is still cooking and taking great calls all over the Lone Star state, but he's also about to make his television debut tonight on Food Network's Kids BBQ Championship! The show features 8 young pitmasters vying for the title and a $20K prize. No big surprise, we're rooting for Ty! #TeamYoder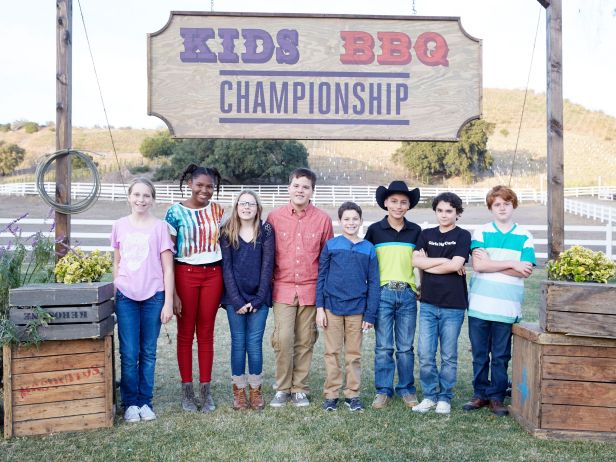 Ty has been cooking against adults in the tough world of Texas BBQ, so he was definitely well-prepared for the rigors of competing on the show. The series was filmed on a vineyard in picturesque Malibu, CA, with the kids cooking on provided gas and charcoal grills. (Maybe next time they'll use pellet cookers and offset smokers!) Tune into Food Network on Mondays at 8/7CT, starting tonight, to see Ty in action! Here he is with Kids BBQ Championship hosts Camilla Alves and Eddie Jackson in front of his competition trailer: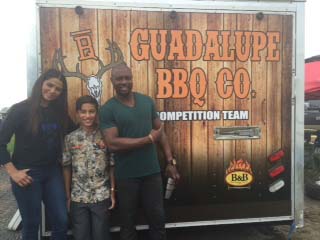 Next up for Ty this barbecue season? Mastering the stick burner. He has a Yoder Smokers Kingman in the works. We are excited to see him put it to use! Seeing him carrying on the family tradition is truly #WhyIYoder.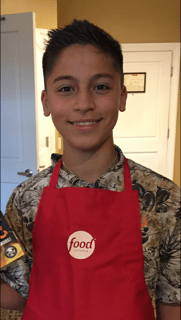 There is more #TeamYoder to watch on TV this week! Look for the second season of Steven Raichlen's Project Smoke on your local PBS affiliate this weekend and see if you can spot the Yoders…