Smoked Jalapeño Beef Meatballs
Meatballs aren't the first thing you think of when you grill or smoke.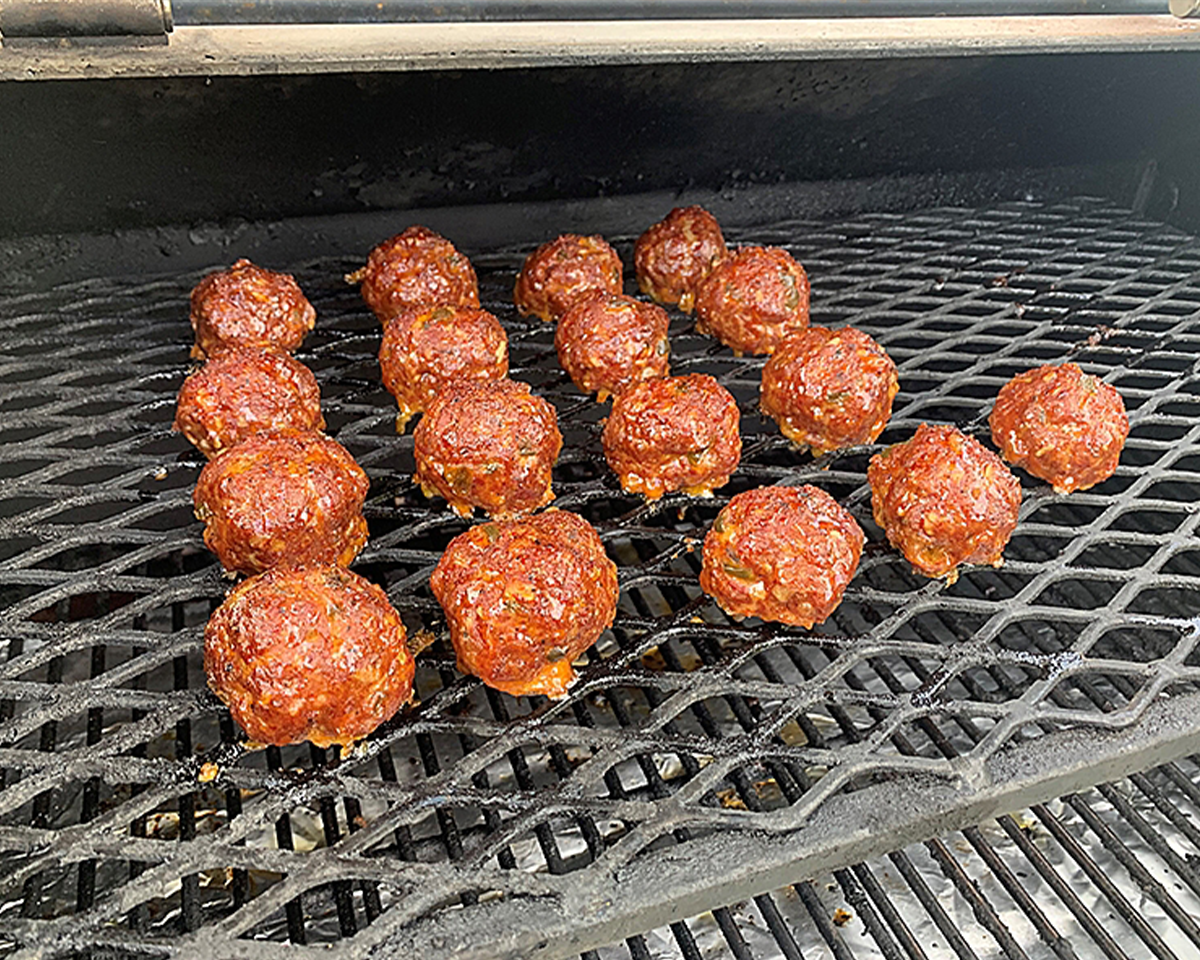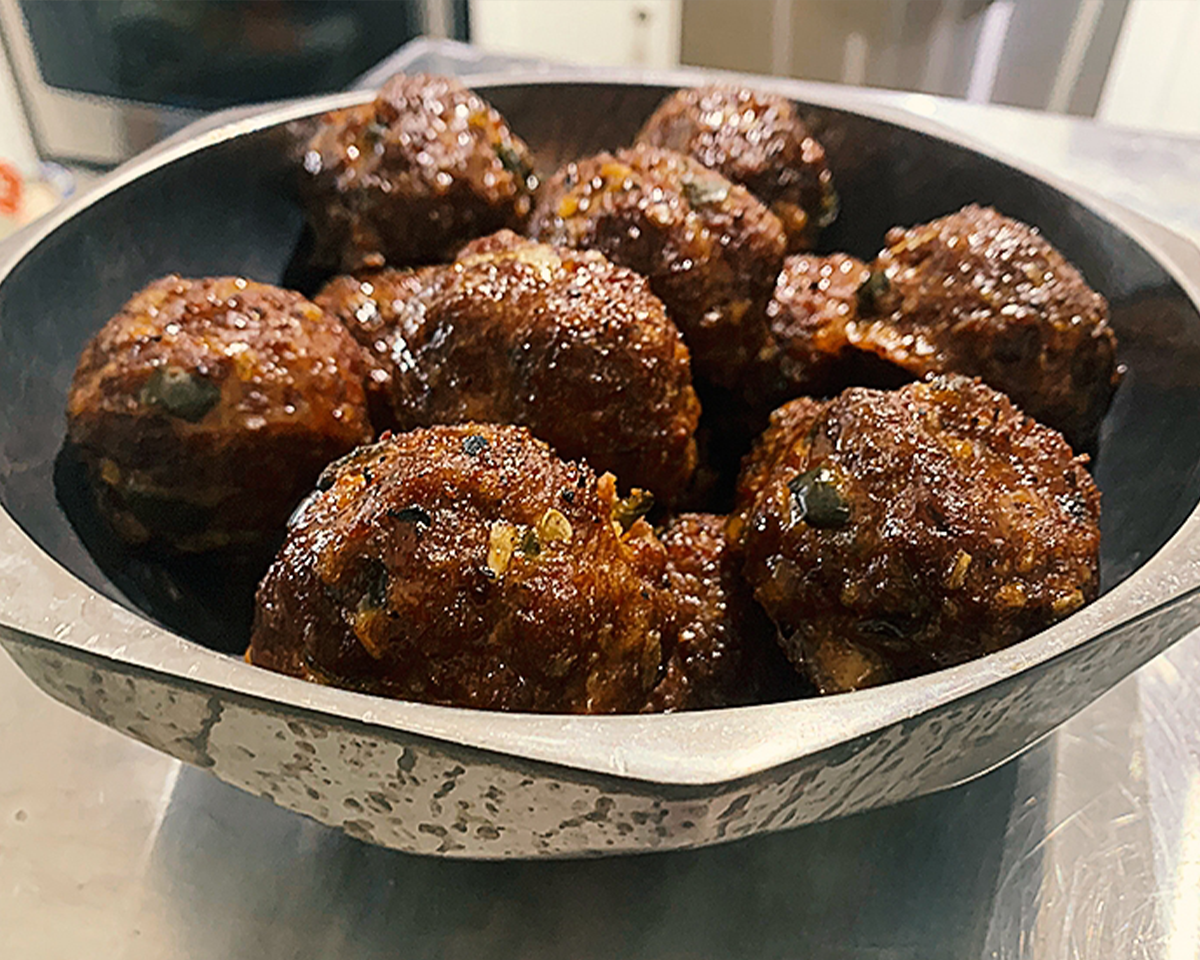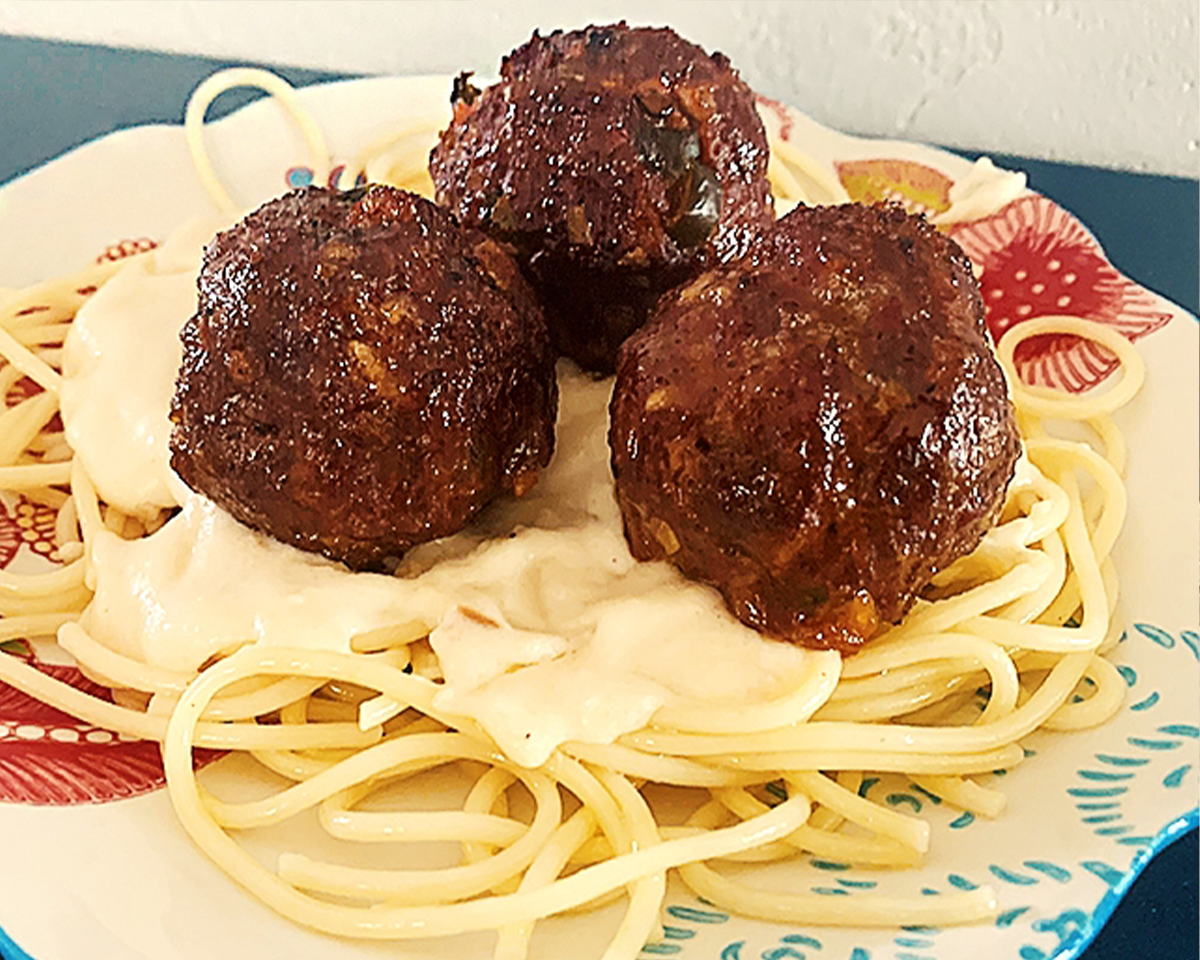 By Trevor Jensen with Laluna BBQ
Meatballs aren't the first thing you think of when you grill or smoke. But talk about something made for the grill. Give these jalapeno meatballs a try and you will see why. Smoke will practically make it to the core.
Smoked Jalapeño Beef Meatballs Recipe
Ingredients
2 lbs. Ground Beef (70/30 or 80/20)
2 Eggs
1/4 C Breadcrumbs
1/4 C Plowboys "Bean Buddy" (Or your favorite BBQ sauce)
1/4 C Minced Onions
1/8-1/4 C diced jalapeños
2 Tbsp BBQ Rub
Directions
With the addition of breadcrumbs and egg, these meatballs will hold together well and eat more like a tender meatloaf than a dense, bland frozen meatball. Because of their great BBQ flavor, these meatballs go great with any dish. Serve them on pasta, in sandwiches, soups or just serve them plain for your next party!
For this batch, I freshly ground ribeye steak to give them a killer base flavor, but ground chuck works great too! I fired up my Yoder YS640 at 275 degrees to preheat. Into the ground beef I added eggs, breadcrumbs, minced onions, diced jalapeños, PlowBoys "Bean Buddy" and MeatChurch "Holy Cow" rub, but feel free to use your favorite BBQ rub. I mixed all ingredients until well combined and formed them in to generously-sized balls, a bit bigger than a golf ball. I gave the meatballs one last touch of flavor by sprinkling them with more BBQ Rub.
For easy transport and initial setting, I placed all of the meatballs onto a tray to cook for the first half of the time. About a half hour into the cook, I rotated the meatballs and put them right onto the rack. At this point, the internal temperature was 135 degrees. They were done in roughly an hour total when they all safely hit/passed 165 degrees.
For this batch I made a homemade Alfredo sauce and served the pairing over spaghetti noodles!