KC Style Sweet Heat Rub
By Conway Norwood / YS640s owner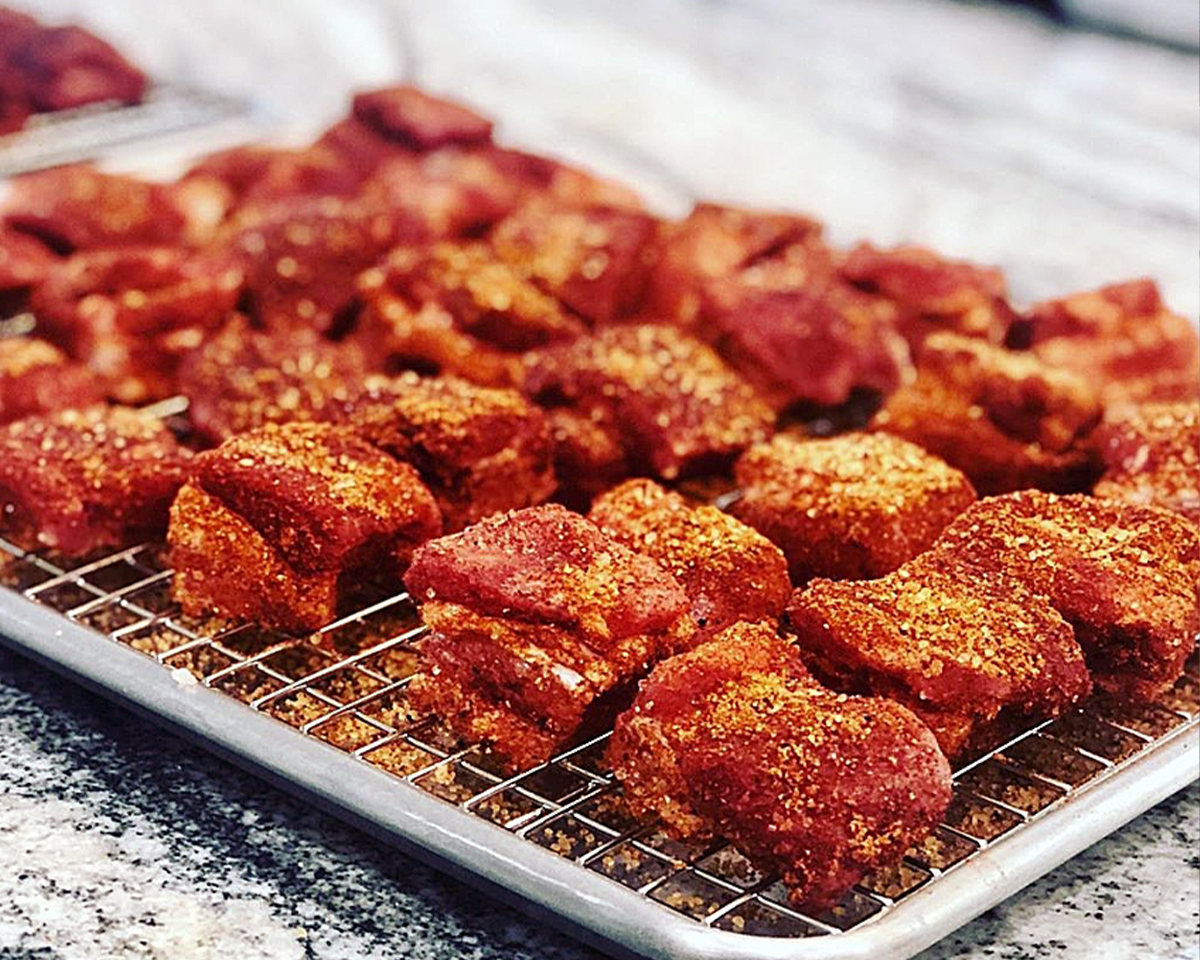 Conway Norwood has been working for years to perfect his homemade BBQ rub and plans to continue experimenting. His KC-Style Sweet Heat Rub is what the title refers to, a balanced combination of sweet and spicy.

KC Style Sweet Heat Rub Recipe
Ingredients:
1 cup Turbinado sugar
1/2 cup paprika
2 tablespoons black pepper
2 tablespoons seasoned salt
1 tablespoon chili powder
1/2 tablespoon cumin
2 tablespoons garlic powder
2 tablespoons onion powder
1 teaspoon cayenne
1 teaspoon cinnamon
1 teaspoon dehydrated orange peel zest
1 tablespoon Accent
Directions
Mix together and store in a cool, dry place until ready to use. Adjust the heat with the cayenne.