Smoked Pumpkin Pie Cheesecake
Kevin Lavin / YS640s owner / utah_backyard_bbq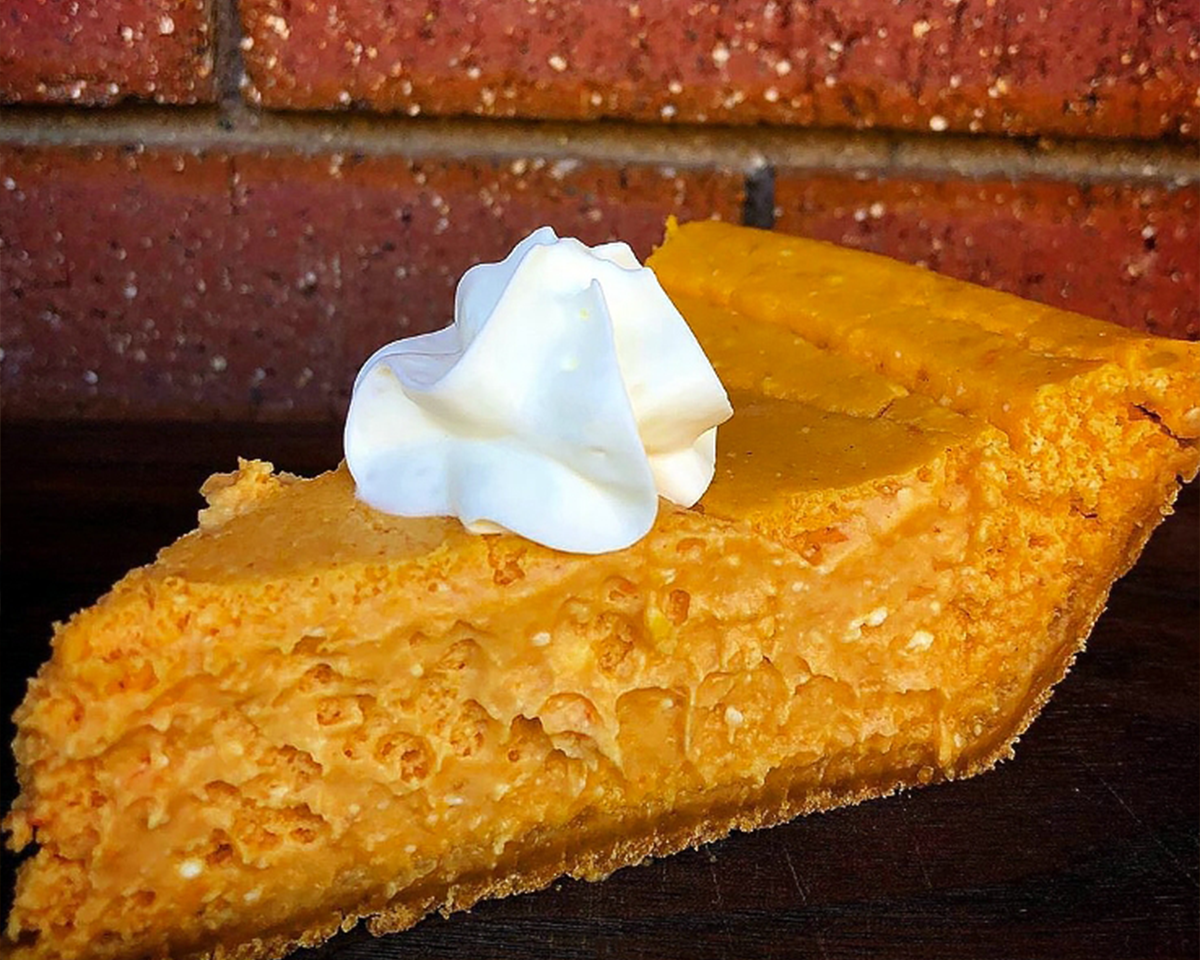 A marriage made in heaven… Pumpkin pie, cheesecake, plus a hint of smoke. This quick and easy recipe is perfect for a holiday dessert or anytime you'd like a pumpkin treat.
Smoked Pumpkin Pie Cheesecake Recipe
Ingredients:
Pre-made Graham Cracker Crust
2-8 oz Packages of Cream Cheese
1 Pint Sour Cream
2 Eggs
1 Cup Sugar
1 tsp Vanilla Extract
15 oz Pumpkin Pie Filling
1 tsp Pumpkin Pie Spice
Whipped Cream for topping
Directions
Beat cream cheese and sugar until smooth (about 2 minutes).
Add pumpkin filling and dry spices, beat until well blended. Add eggs, sour cream and vanilla. Beat well.
Set your smoker to 325° and smoke it for about an hour.
Pull it and throw it in the fridge overnight so it will set. Then you're good!