YS1500
S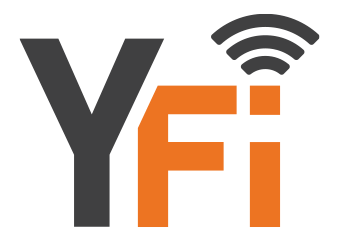 Competition Pellet Grill
STARTING AT $3,999.00 + SHIPPING
---
Our customers have asked for it, and here it is. The Yoder Smokers YS1500S Pellet Grill redefines versatility. We've incorporated the Yoder Smokers ACS Adaptive Control System with two integrated food probes and New ceramic ignition system. Our patented heat management system (HMS) that was perfected in our wood pits is now available to pellet cooks! The HMS gives the pitmaster outstanding temperature control from side to side, making it easy to grill a bunch of steaks, fill it full of butts and briskets or cook an entire competition on it. Mounted on our competition cart with 10″ pneumatic tires you have exceptional style and unmatched mobility from your trailer to the cooking position. That's Yoder listening to your requests and delivering.

VIEW SPECS, FEATURES, OPTIONS & RESOURCES
STANDARD FEATURES
American Made in Kansas, USA
Yoder Smokers ACS (Adaptive Control System)
Two Integrated Food Probes
WiFi + Bluetooth Connectivity
Ceramic Ignition System
Variable Displacement Damper
Competition Cart & Stainless Steel Front Shelf
8-inch Pneumatic Tires
2nd Level Slide-Out Shelf
Patented Heat Management System
Dual Door Thermometers
Stay Cool Handles
Grease Drain
Door Counter Weight
Integrated Probe Port
Built-in Tie Downs
Standard Cart Colors: Orange, Black or Silver
AVAILABLE OPTIONS
Stainless Steel Side Shelf
Custom Cart Colors
Cooking Surface
1,500 Sq. Inches
– Two 24″x21″ Main Cooking Grates
– 18.75″x32.5″ 2nd Level Slide-Out Shelf
Cooking Chamber Thickness
3 ⁄ 16 Inch Steel
Overall Depth
37.1″ (Including Front Shelf)
User's Manual – (French Canadian)
Shipping, FAQ's & Warranty Info
Frequently Asked Questions
---
PROPOSITION 65 STATEMENT
WARNING:
Combustion byproducts near this grill include carbon monoxide, a chemical known to the State of California to cause birth defects or other reproductive harm.
---
ALL PELLET GRILLS